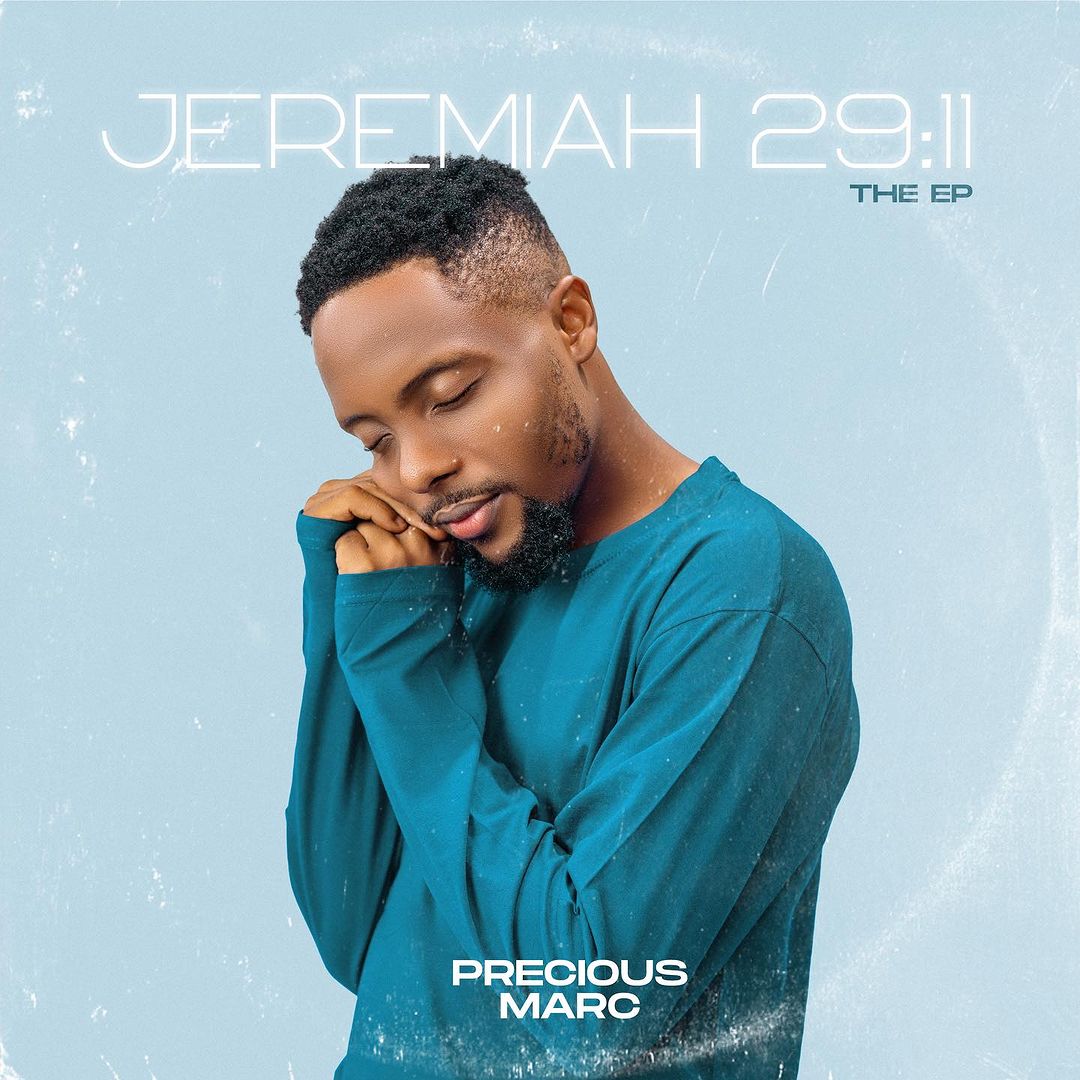 "Embracing Divine Promise: Journey with Precious Marc in 'Jeremiah 29:11 The EP'"
In the vibrant city of Port Harcourt, Nigeria, an Afro-gospel artist known as Precious Marc embarks on a spiritual odyssey that delves into the heart of faith. His EP, aptly titled "Jeremiah 29:11 The EP," takes its inspiration from one of the most cherished verses in the Bible, a promise of hope and a bright future.
Within this musical masterpiece, each track, including the soulful "Papa," the powerful "Overwhelming," the affirming "Confirm," the uplifting "One Time," and the reassuring "We Gon be Alright," resonates deeply with Precious Marc's unshakable belief in the divine plan.
The EP's centrepiece, "Overwhelming," captures the essence of the EP itself—a celebration of the all-encompassing love, grace, and guidance offered by God. It's a song that transcends genres, offering solace and strength to those who listen.
Join Precious Marc on this profound spiritual journey as he brings to life the words of Jeremiah 29:11 through Afro gospel melodies, heartfelt lyrics, and an unwavering commitment to sharing faith and positivity. "Jeremiah 29:11 The EP" is more than just music; it's a testament to God's promises, a call to embrace life's overwhelming blessings, and an invitation to connect with a higher purpose.
Jeremiah 29;11 is out on all DSP's.
Enjoy the viral video for 'Papa' off the EP below:
Precious Marc – 'Jeremiah 29:11 The EP' (Spotify)