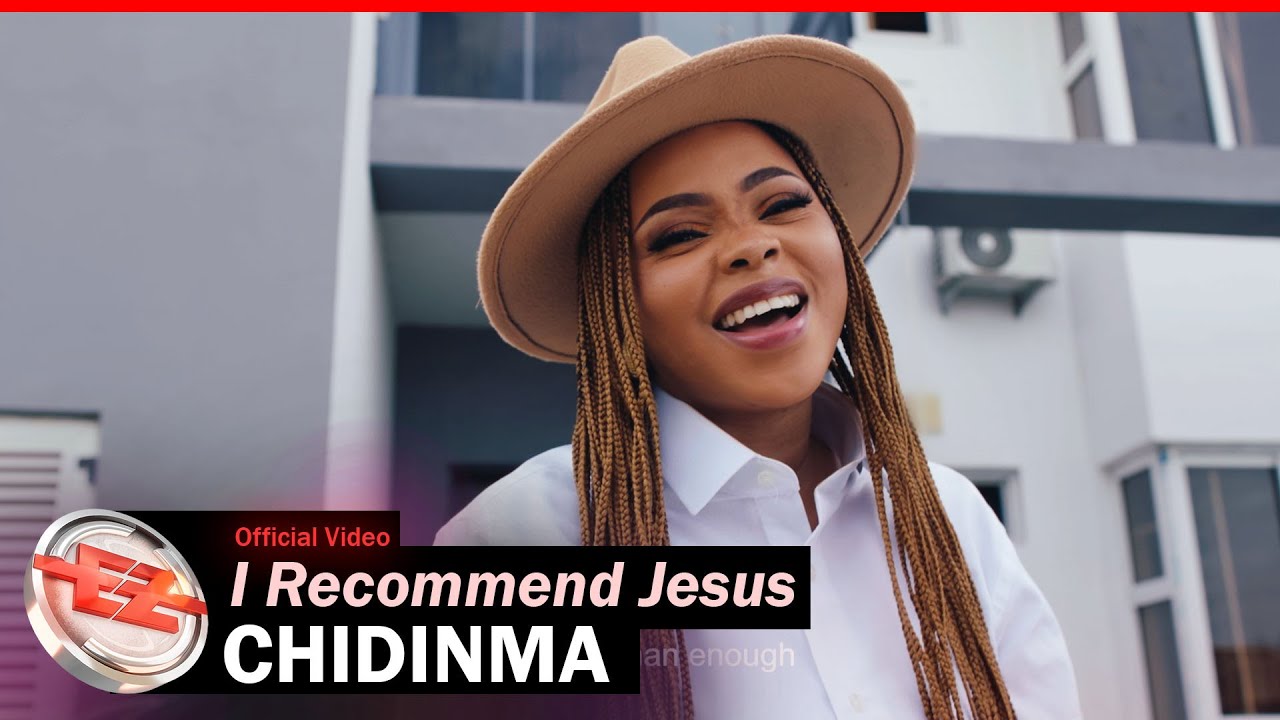 EeZee Conceptz Global Ministry recording artist, Chidinma comes through with the music video of her song tagged, 'I Recommend Jesus'.
The song "I Recommend Jesus" is a powerful gospel song that exalts and celebrates the significance of Jesus Christ in the life of the believer. The track showcases Chidimma's exceptional vocal abilities and her unwavering faith in the Savior.
Throughout the song, Chidimma's vocals soar with emotive power, creating an atmosphere of worship and reverence, according to the song, she said "You are more than enough". It serves as a testament to the abundant life that comes from surrendering one's life to Christ.
Finally, the video was directed by Kemzart.
Quotable Lyrics;
I Recommend Jesus
Jesus is the only Answer
You keep Running after Me
You're More than Enough
I will Put my Trust in You
You're More than Enough
I Recommend Jesus
Jesus is the only Answer
You keep Running after Me
You're More than Enough
I will Put my Trust in You
You're More than Enough
Listen and share your thought below: