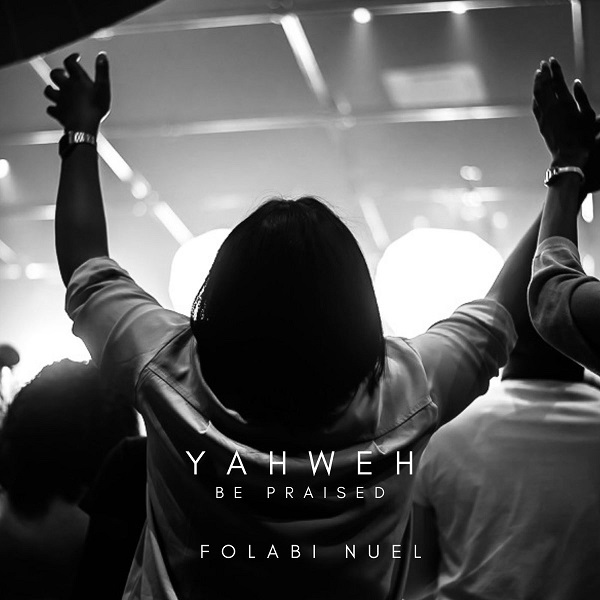 Nigerian gospel singer and songwriter, Folabi Nuel has released a song titled "Yahweh Be Praised".
This is a worship song that represents our devotion to Yahweh. The song, "Yahweh Be Praised," emphasizes the greatness of Jesus and the importance of our worship to God.
It's a Christian song that will inspire you with its beautiful lyrics, uplifting vocals, and the energy of the Holy Spirit.
The song was written and produced by Folabi Nuel, and Olives Caleb mixed and mastered it. Folabi Nuel and Toluwalase Shodiya played the keys, Ayobamidele Leramo played the bass, Dan Edmund played the guitar, and Moses Okifo played the drums.