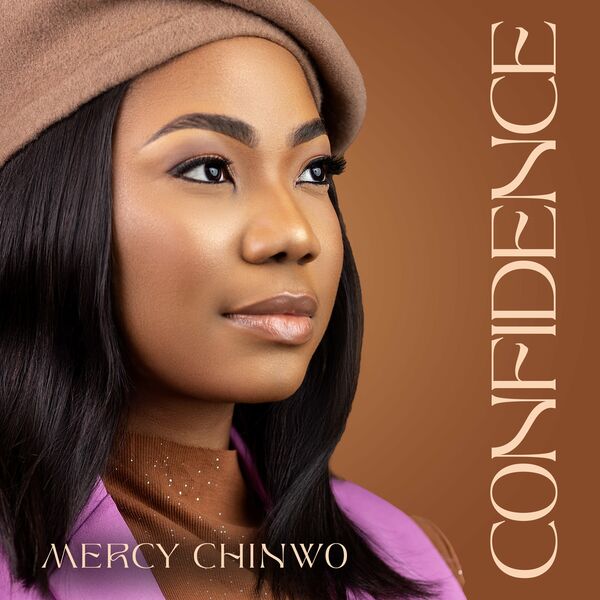 Nigerian gospel sensation, Mercy Chinwo, is kicking off the year by announcing her new project ELEVATED, set to release on April 14th.
To celebrate the announcement, she has released the lead single off the record, "Confidence," along with a visually stunning cinematic video that reflects her journey.
Mercy Chinwo is renowned for her soul-stirring and uplifting music, and this new release highlights yet another impressive milestone in her illustrious career.
However, her journey has not been without challenges. She has faced a number of experiences that have left her feeling disheartened and uncertain of her abilities as a musician.
But through her faith, she emerged stronger, inspiring her to create the powerful and moving song, "Confidence." This new release is a testament to Mercy Chinwo's resilience, determination, and journey towards regaining her confidence.
It also showcases her exceptional vocal range and undeniable talent as a musician, delivering a message of hope and encouragement that will motivate listeners to overcome any obstacle with faith and positivity.
With previous hits like "Excess Love," "Na You Dey Reign," and "Obinasom," Mercy Chinwo has become one of Nigeria's most sought-after gospel artists. "Confidence" is a must-listen track that will inspire believers, and the visually stunning music video is sure to leave viewers in awe.
Quotable Lyrics:
My confidence is in You, is in You
I put my trust in You, trust in You
Jesus I'm not alone, You're with me (You're with me)
'Cause one with You is majority, ahhhh
My confidence (Is in You, is in You)
I put my trust (Trust in You, trust in You)
Jesus, I'm not alone (You're with me, You're with me)
'Cause one with you is majority, ahhhh
Looking unto Jesus, ahnnn
Author and finisher of faith, oh oh-oh
I'm at rest because I have you
I have you, I have everything
Looking unto Jesus, oh-oh
Author and finisher of faith, oh oh-oh
I'm at rest because I have you
I have you, I have everything
Before I call, You answer (You no dey delay)
Your love dey make me wonder (Wonder, wonder)
With you I'm not alone, I'm covered oh
One with you is majority, ahhh
Before I call, You answer (You no dey delay)
Your love dey make me wonder (Wonder, wonder)
With you I'm not alone, I'm covered oh oh-oh
One with you is majority, ahhhh
Listen below:
Watch the official video:
Check out other songs from Mercy Chinwo on NaijaVibes;