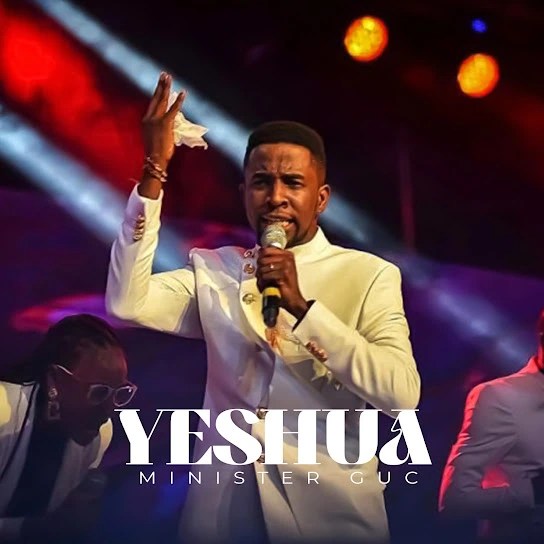 EeZee Conceptz's renowned gospel singer, Minister GUC delivered a soul-lifting song titled 'Yeshua.'
Yeshua is a mind-captivating and sizzling record set to transform the lives of believers and listeners as it places them in an aura of worship and praise.
The song is a powerful worship song that extols the name of our Lord Jesus Christ. This song in particular will bless the body of Christ.
Over and above that, 'Yeshua' follows his previously released track 'Ikechi (Power of God).'
Enjoy the spirit-replenished and captivating song by Minister GUC.
Quotable Lyrics;
Yeshua uuuuuh ahhhhh ahhhhh
Yeshua uuuuuh ahhhhh ahhhhh
My belong is the most beautiful among thousand and thousand
My belong is the most beautiful among
Thousands and thousand and thousand
And Thousand and thousand and thousand

Listen below;
Check out more songs from Minister GUC on Naijavibes;