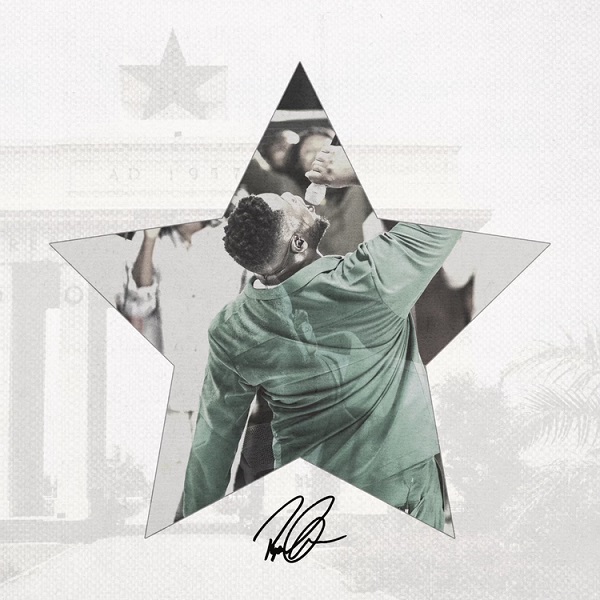 Ghanaian Canadian gospel worshiper and singer, Ryan Ofei dropped a spirit-filled song named 'King of Heaven'.
This enticing and soul-captivating piece of melody sees Ryan Ofei describing the true nature, power, and greatness of Jesus Christ.
The gospel jingle comes from the singer's latest extended play released work dubbed 'Limitless Worship' performed live in Ghana, Accra precisely.
Furthermore, the extended play compiles 5 melodious and soul-touching songs set to transform the atmosphere of its listeners.
Without further ado, King of Heaven by Ryan Ofei was produced by Clayton Connell, Kpabitey Kofi & Ryan Kojo Ofel.
Quotable Lyrics;
Rose as a lion, came as a lamb
Serving humbly with human hands
Lifted my burdens so I could stand
Hallelujah
He lived like a shepherd
Loved like a friend
Cared like a father
With holy hands, I'm in your palms
And won't leg go, Hallelujah
He is Jesus, He is worthy of the glory
He's the author of my story, ooh Jesus
He's deserving of all praises
He's our love and adoration
I'll never leave the feet of Jesus
I'll never leave the feet of Jesus
Rose as a lion, came as a lamb
Serving humbly with human hands
Lifted my burdens so I could stand
Hallelujah
Listen below and share your thoughts;