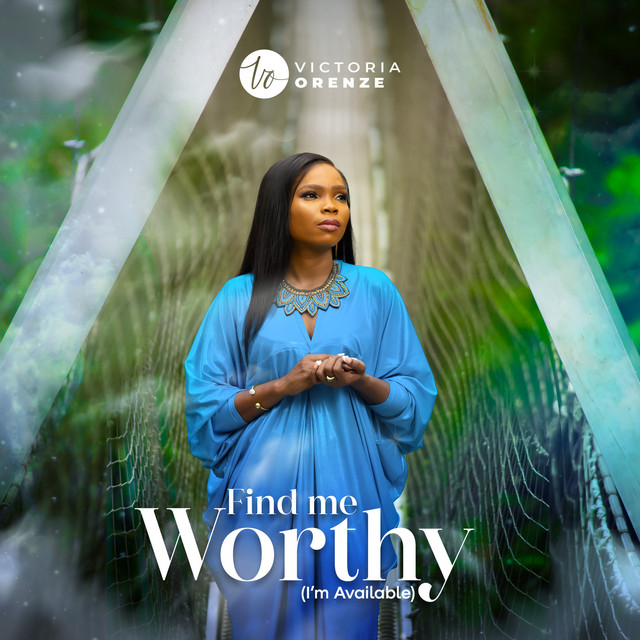 Talented gospel singer and songwriter, Victoria Orenze has released a powerful song titled "Find Me Worthy".
This song has become one of my favorites and I find myself listening to it frequently. It holds a special place in my heart as it reflects my personal journey with Christ and serves as a daily prayer for me.
It's important to remember that God uses ordinary people who are willing to make themselves available for His work. One does not need to be a powerful prophet or pastor to be used by God. We will all be remembered and rewarded for our actions on earth and it's through everyday people like you and me that God's kingdom will be established on earth.
The Bible is filled with examples of people who were found worthy by God to carry out His plan on earth. It's important to always be ready and willing to serve God when He calls upon us. So, are you ready to answer God's call? Will you be willing to make yourself available for His work? The choice is yours.
Listen to Find Me Worthy by Victoria Orenze and share!