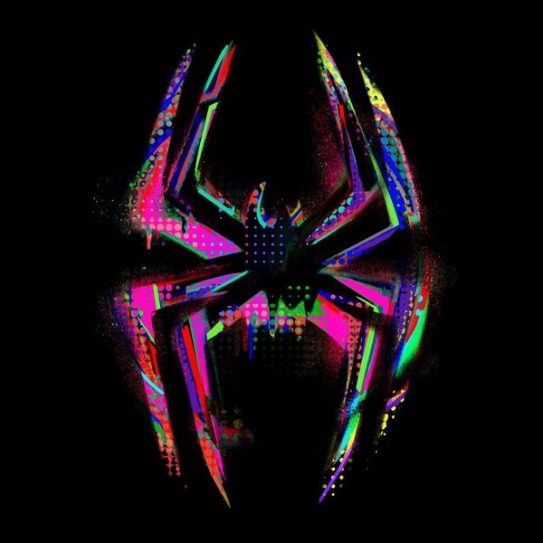 American producer, record executive, and DJ, Metro Boomin delivered an impressive single dubbed 'Take It To The Top'.
On the impressive soundtrack record Metro Boomin collaborated with American singer and actress, Becky G alongside Nigerian raving songbird, Ayra Starr.
Take It To The Top is a soundtrack from Metro Boomin's studio scheme "Spider-Man: Across The Spider-verse (Soundtrack From And Inspired By The Motion Picture)."
The soundtrack for the 2023 American animated superhero film Spider-Man: Across the Spider-Verse, based on the Miles Morales incarnation of the Marvel Comics character Spider-Man and produced by Sony Pictures Animation,
Finally, the project consists of both an original score composed by Daniel Pemberton and a soundtrack produced by Metro Boomin featuring original songs written for and inspired by the film.
Quotable Lyrics;
Ayy, rock, tick, tock
Pop it, drop it, then you
Take it to the top (Yeah, yeah)
Don't stop, don't stop, don't stop, stop
Put family first 'cause you know I'm all about it
Let you take a picture 'cause you know that I'm stunnin'
Responsibility dey my head, I no fit shout, oh
It's a premium, no ads, yeah, yeah, yeah
Wanna impress him, be classy, but I've never been a body
Keep the vibe pure 'cause I don't do toxic
Wear the VVS 'cause you know I stay shiny
Shiny, shiny, know I stay shiny
I'm no people pleaser (Yeah, yеah)
No pleaser (Yeah, yеah, yeah)
Go and get my Visa, oh, I see ya
So I'm gonna
Rock, tick, tock
Pop it, drop it, then you
Take it to the top
Don't stop (Becky, Becky)
Don't stop (Becky, Becky)
Don't stop, stop
Stream below;