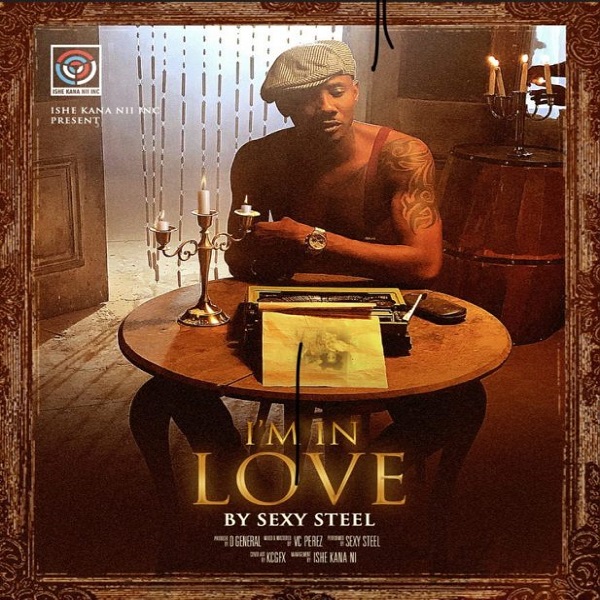 SEXY STEEL is back with yet another amazing song titled "I'M IN LOVE". I must say, the audio is quite artistic and the world class visuals boast an exciting cast!!! Please support great music by downloading, listening and sharing.

Now I'm in love after listening to this sweet jam!
Video starring your favorites @iamsexysteel @brodashaggi @josh2funny @bintaayomogaji @jiganbabaoja @sheymanmusic @bellokreb
Directed by @tokamcbarorfilms Audio produced by @rhymebamz Mixed and mastered by @vcperezoflife #IsheKanaNi
Listen, download and share your comments.
DOWNLOAD MP3: Sexy Steel – I'm In Love
Watch video below;