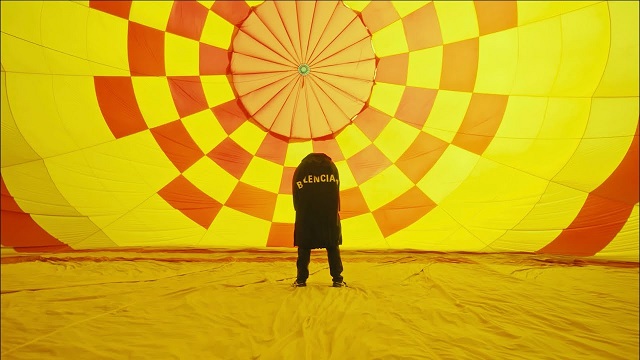 South African singer, Ch'cco presents the video to his latest Amapiano record, "Pele Pele."
Apparently, Ch'cco gets assistance from fellow South African artists Focalistic and the duo Mellow & Sleazy to create a banger.
Preformed in Sesotho, "Pele Pele" is a song that will keep you on the dance floor over the weekend. Focalistic assisted with a catchy verse.
The Mellow & Sleazy-produced record, "Pele Pele," serves as a follow-up to his previous song, "Nkao Tempela," with Mellow & Sleazy.
Check out the colourful video shot in South Africa and directed by KMANE.
Quotable Lyrics:
And o fisa nkare pele pele
Superstar ya rekere
Ba utlwile ba tlohele
O nkabi ya o bolaya ka rekere
Fiša okare pele pele
Fiša okare
Superstar ya sekele
A o ka se mo kene
O itsi le barcode ya Veuve
Chipi ya o fiša okare pele pele
Watch below: