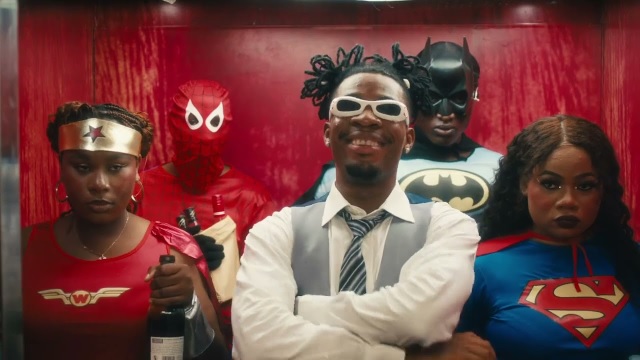 Nigerian Afrobeat and Afropop artist, Joeboy, has dropped the official music video for his hit track "24/7".
The song is part of his latest EP, "Body, Soul, & Spirit" which has gained popularity since its release. Directed by the talented Nigerian filmmakers Adeola Fadola and KC Obajulu of 2Brthrs Films, the music video is a visual treat for fans of Joeboy and Afrobeat music.
With stunning visuals and captivating choreography, the video brings the song to life and enhances the overall listening experience.
You can watch the amazing music video below and enjoy the artistry of Joeboy and the talented filmmakers.