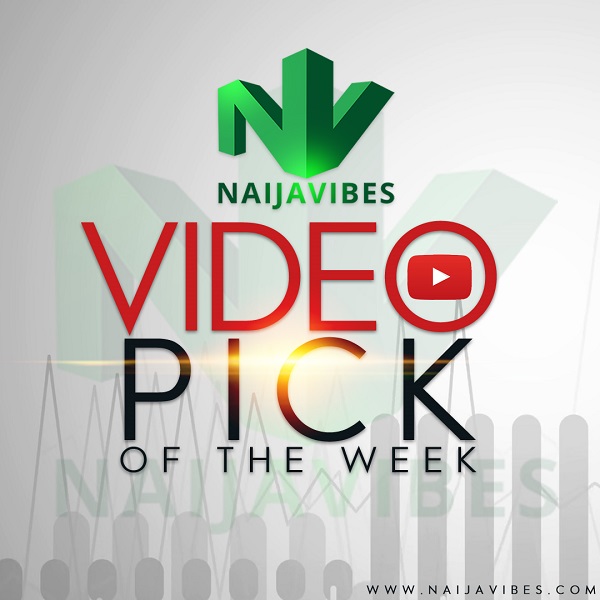 On todays edition of Video Pick of The Week, we bring to you the most exciting visuals that dropped within this week to spice up your weekend.
Unlike, previous weeks this week we witnessed a little amount of entries for the week with a total of 7 videos.
Without further ado, the video pick of the week goes to Nigerian sensation Davido with the colorful visuals dubbed, "Fem."
In Yoruba, 'FEM' is an onomatopoeia for 'Shut up.' On the impressive tune Davido targets his haters who don't bring anything positive into his life.
The visuals for 'Fem' starts strong with the artist coming off his private jet with a cheeky smile like he was ready to drop a bomb on his fans.
Despite the pandemic, the visual treatment that 'Fem' received matches the energy and sound of the song perfectly, with vibrant colors and scenic views paired with its sounds and message.
The Napji-produced single is currently the number 1 trending single in Africa with its visuals being the number 1 trending video on YouTube streaming platform.
Finally, the Dammy Twitch-directed visuals has already set a new record in Africa as it surpassed 3 million views on YouTube in less than 48 hours.
Watch video below;