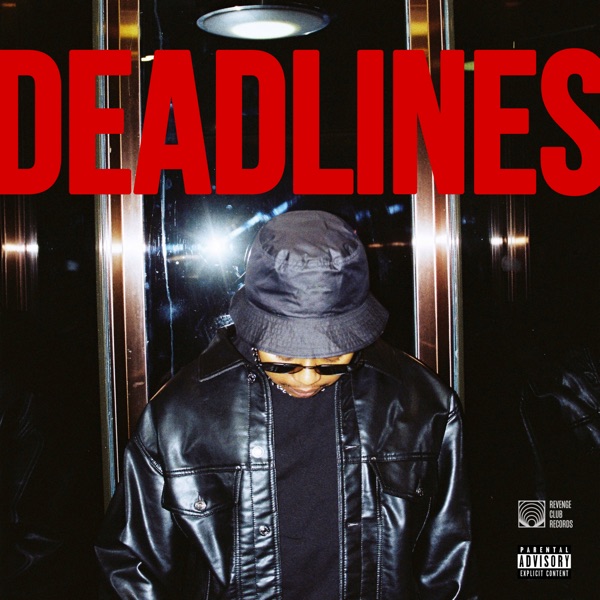 South African rapper and lyricist, A-Reece, delivers a new record dubbed, "BAD GUY."
"BAD GUY" is the first from his latest extended play project, "DEADLINES: FREE P2," that houses 7-tracks.
A-Reece described his song;
On "BAD GUY, he speaks on both his domination of the game and broken relationships: he raps, "They used to be my dogs, now they all strays." 
The project, DEADLINES: FREE P2, features Emtee, DJ Maphorisa, Marcus Harvey, Jay Jody, Quentin Miller, and Yolophonik.
With production credit from Arthur Lincoln, Michael Tuohy and Gabe Valadares.
Quotable Lyrics:
N***** get heinous
Too late to go back to the old days
They used to be my dawgs
Now they all strays
Too far to go back to the broke days
Took us from the bottom now we all straight
Young, black, rich and famous
Stick around long enough around me
You might start hating
No favours
More paper
When I drop it's closed caskets
Cold cases
No statements
Listen below:
Check out more songs from A-Reece on NaijaVibes;