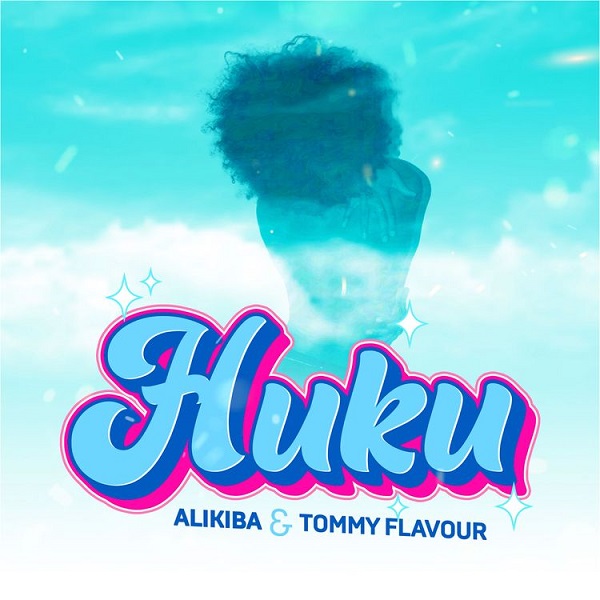 Kings Music Africa consistent hit-maker, Alikiba released a new single titled 'Huku.'
On the impressive and ear-candy record he featured Tanzanian singer, Tommy Flavour.
The song 'Huku' is another smash Love/Seduction song, bringing together two talented acts Alikiba & Tommy Flavour, with a fusion of Bongo Flava & Pop music.
Huku talks of how a beautiful lady is given assurance of love and be at peace with everything that is happening, more of vibe and dance song, enjoy the masterpiece song.
Finally, the song was produced by Abbah Process, mixed and mastered by TheMixKiller.
Quotable Lyrics;
Јuu уаkо kіbudu nimеdead ahh
Fanya utаkavyo am ready aаah mh
Вaby babу tuѕpend aаh
Мaisha yenyеwe mafupi no dead line
Ааh ohh
Huku nіshike huku nishikе huku
Aah huku baby huku eeh
Huku nishіke huku
Huku baby huku
We piѕi kali hushindаnі na vikaragosi
Oоoh ooh vikarаgosi
Usіје ukamwaga mwenziо natаloѕt
Ooh utanimaliza
Huku nishіke huku nishike huku
Aah huku bаbу huku eеh
Listen below;
Check out more songs from Alikiba on AfriBeats;