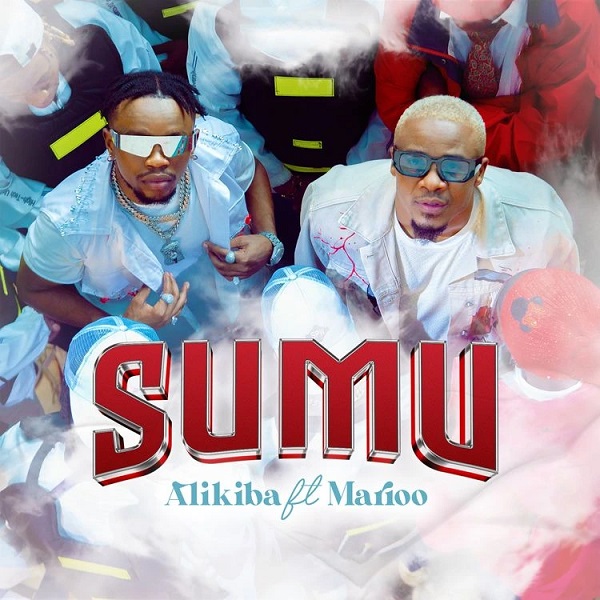 Tanzanian musical export, Alikiba comes through with a new astonishing single dubbed 'Sumu'.
Alikiba collaborated with fellow Tanzanian Electronic-genre artist, Marioo.
This masterpiece "Sumu" is a Swahili word meaning poison, it's a vibe song with a message, talking about how awful and sinful to have relationships with people who are married but also a message to people who don't fulfil their duties in paying debts hence the advice to stay away from married people!!
It's an (Amapiano) song that has a pure Bongo Flava touch. Enjoy this beautiful tune.
Following his previous released record 'On Fire,'  Sumu serves as his fourth released autocrat for the year 2023.
Quotable Lyrics;
Mume wa mtu tutututu sumu 
Kwenye jambo la mtu tutututu
Toka mbali 
Eeeeeh Aaaaah Unakera 
Noma sana 
Aaaaah Unakera 
Sawa unakula bata kula bata 
Lile deni langu hunilipi 
Aaaaah Aaaah  Mmmmmh 
We unakula raha huna njaa 
Kale ka deni kangu hunilipi 
Aaaah Aaaaaah Kuna Kesho 
Ujue unanivuruga Yelele 
Listen below;
Check out more songs from Alikiba on NaijaVibes;