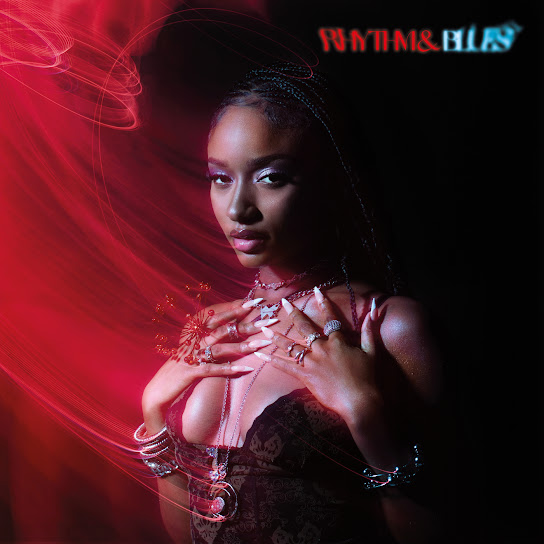 Nigerian singer Ayra Starr has released a new single titled "Rhythm & Blues", which showcases her unique vocal range and musical style.
The song, which was produced by the talented record producer Sparrq, is a testament to Ayra's growing reputation in the industry and serves as her latest offering following a string of successful feature appearances.
With its captivating melodies and soulful lyrics, "Rhythm & Blues" is a must-listen for fans of the genre and those who appreciate exceptional music talent.
QUOTABLE LYRICS:
My rhythm, my blues (Yeah, yeah)
My heart it beat to your rhythm from Monday to Sunday (Yeah)
Say you be my gold (My gold)
My silver, na everythin' I go do for my bebe
My rhythm, my blues
My heart it beat to your rhythm from Monday to Sunday
Say you be my gold (My gold)
Yeah, na everythin' I go do for my bebe
My jigga, my muse (My muse)
Everythin', my bebe
My rhythm, my blues
So many tings you dey do, nobody do me like you do
My jigga, my muse (My muse)
Everythin', my bebe
My rhythm, my blues (Oh-oh)
So many tings you dey do, nobody do me like you do