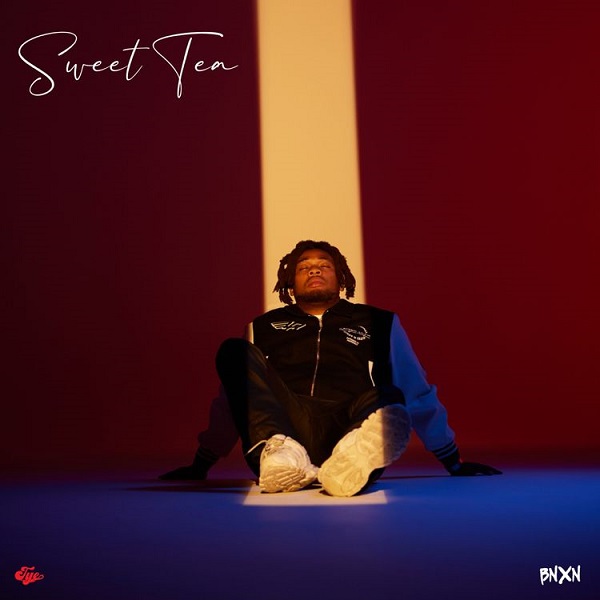 Nigerian Afro-fusion singer, songwriter, and record producer, Bnxn drops a brand new song titled 'Sweet Tea (Aduke).'
The bumpy and contagious record 'Sweet Tea (Aduke)' is an Afro-fusion recorded track from Bnxn with lovely instrumentals and Bnxn's astounding vocals and ballads.
The song with its infectious melodious and heartfelt lyrics is bound to captivate listeners from start to finish. 'Sweet Tea' is an absolute gem that deserves a spot on your playlist.
Arriving at the end, the song was produced by SAK PASE & Kheil Stone Harrison.
Listen below;
Check out other songs from Bnxn on AfriBeats;