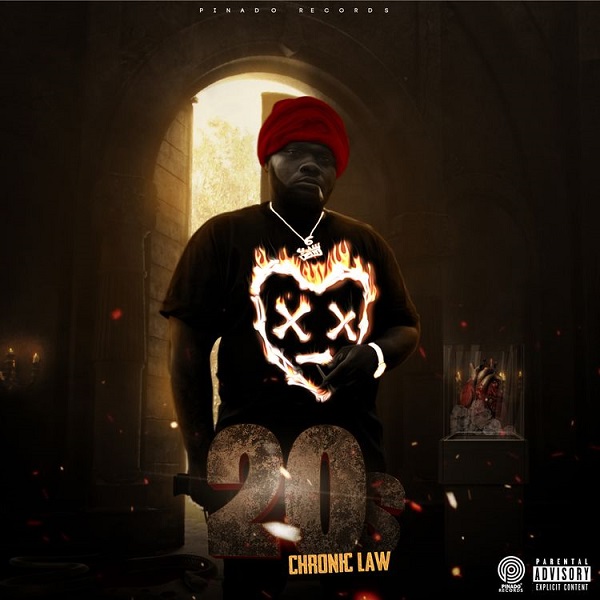 Pinado Records label in collaboration with Jamaican singer and rapper, Chronic Law dropped a new single dubbed '20s.'
The versatile music sensation has been delivering Caribbean genre songs, consistently off lately, possibly he might have something cooking.
Chronic Law has indeed no doubt proven great talent and professionalism to his fans based on his consistency in the mainstream this year so far.
Earlier this year the composer dropped his track 'Yo Have Me,' following his previous 'Scars From War' and its visuals, yet he returns.
Quotable Lyrics;
Man out here, without fear
And if me still n'ave love in a me twenties
No feel me a find it in a me old age
My trial a no court case
Ever have the fire, me will light up the whole place
If me still n'ave love in a me twenties
No feel me a find it in a me old age
Yow, me nah feel it, no, no
That ain't realness
Freeze up, me n'ave feelings
Every time me trial, people them pree me
Unuh no easy, but me have a clip full a teeth, me gun greedy
Badmind upset me stomach, me feel sick
If you hate me, no stay yah so, gwaan leave me
Listen below;
Check out more songs from Chronic Law on NaijaVibes;