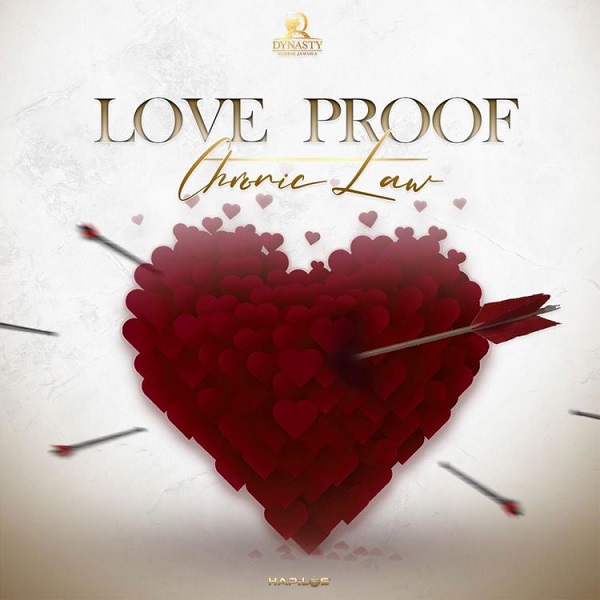 Jamaican Dance-hall artist Chronic Law dropped another song titled 'Love Proof.'
Chronic Law this time around served not just a Caribbean genre song but mixed an enthusiastic touch of Dance-hall cruise along.
'Love Proof' comes from Chronic Law's forthcoming studio project work, expected to be out anytime soon before the year wraps off.
In summary, the record track according to rumors seems to bear the same name as the album incoming, as the album is being named 'Love Proof' Album.
Finally, the record was produced by Dynasty Global.
Quotable Lyrics;
Mi and yuh a talk and a regular
This happen engine turn off
But mi deh yah suh a trockle
Jus a confess tuh couple Hennessey bottle
Di past shoulda decompose but mi guess it neva rotten
Si trouble deh yah suh mi nuh forgot yuh
Affi mek move memba seh man a nuh statue
Mi believe inna yuh even though mi neva spot yuh
Still woulda feel betta if mi si mi bredda Coffin
Listen below;
Check out more songs from Chronic Law on NaijaVibes;