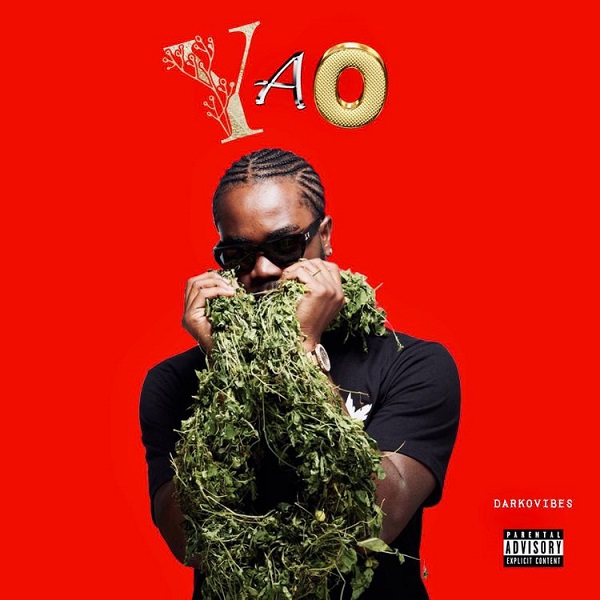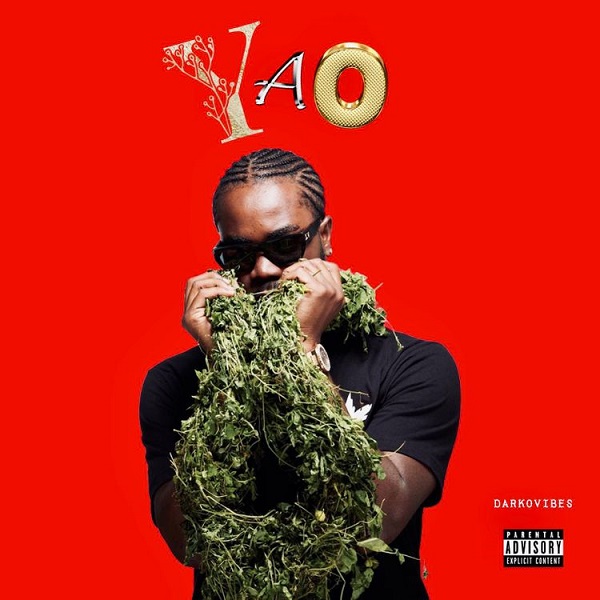 Dazzling Ghanaian Hip-hop artist, Darkovibes has released a song named 'Yao.'
Following the success of his fans-dedicated single 'Happy Day' DarkoVibes submits this new installment to keep the vibing wheels of his crooners rolling.
In addition, this also serves as his third release, and studio work for this year already approaching its end.
Furthermore, Darkovibes is working on his forthcoming project 'BUTiFLY' which will be out anytime soon.
Upon releasing this track, he stated, 'Never messed with nobody's hustle so my hustle will never mess up'.
Finally, the song was produced by, Killbeatz.
Quotable Lyrics;
Bad girl, come whine pon me make I pour libation, yao
Twa, twa omanye aba yao
You sweet you bad oo, you go give me problems ooo, yao
Twa, twa omanye aba yao
Catch me with my squad got my swag on, yao
Twa, twa omanye aba yao
If e no be today, I never know say you be fake
Put on my jeans and put all the girls in formation
Line them up, no make up no foundation
Them boy there think them can style pon me, fvck boy nation
What you thinking? My head dey float never sinking
Manna born kingpin, cyan violate, manna born kingpin
Champion make history
Me do what me want, me no want validation
When I put gboom in the air, jɛn nɔŋŋ ni hēnyelɔ gbee shi
Listen below;
Check out more songs from Darkovibes on NaijaVibes;