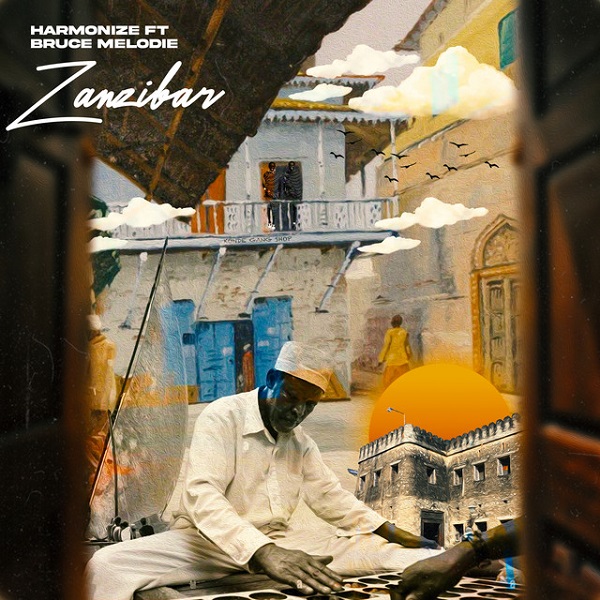 Tanzanian prolific singer Harmonize has released a new single, "Zanzibar," shortly after the video for "Single Again."
"Zanzibar" is a song that describes Harmonize and Bruce Melodie's feelings whenever they are chilling at the Zanzibar Beach Resort.
Element produced the song. Harmonize and Bruce Melodie contributed melodious vocals to the song to deliver a summer anthem.
The song, "Zanzibar" is ahead of Harmonize's forthcoming project, which follows his previous album, "High School".
Quotable Lyrics:
Have you been to Zanzibar
(Eeh Zanzibar)
I wanna take you to Zanzibar
(Eeh Zanzibar)
Have you been to Zanzibar
(Eeh Zanzibar)
I wanna take you to Zanzibar
(Eeh Zanzibar)
Have you been to Zanzibar
(Eeh Zanzibar)
I wanna take you to Zanzibar
(Eeh Zanzibar)
Have you been to Zanzibar
(Eeh Zanzibar)
I wanna take you to Zanzibar
(Eeh Zanzibar)
Stream below:
Check out other songs from Harmonize on NaijaVibes;