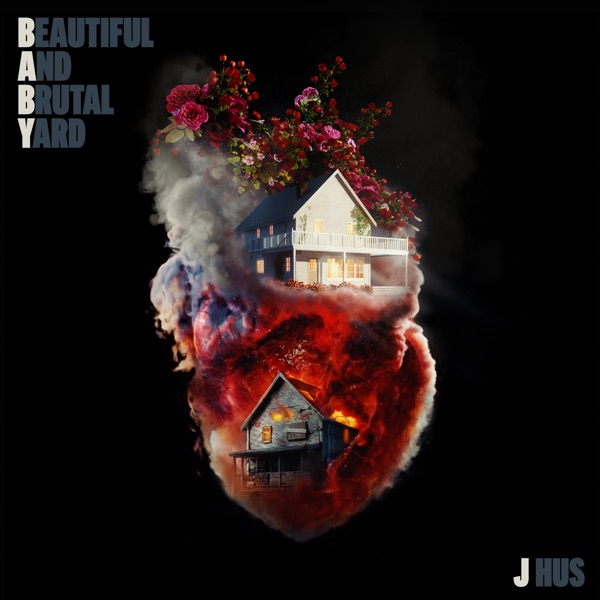 East London rapper J Hus teams up with Nigerian music star Burna Boy on his new single, "Masculine."
The chart-topping record "Masculine" gives J Hus and Burna Boy another avenue to extend their successive collaborations a step further this time.
J Hus contributed a massive verse, while Burna Boy added his melodies to his hook to give their fans a special record this summer.
Simultaneously, the Levi Lennox and TSB-produced song "Masculine" was taken from J Hus's third studio album, "Beautiful and Brutal Yard," which spans 19 tracks.
In summary, J Hus and Burna Boy's link-up has transcended over the years with songs like "Cloak & Dagger", "Play Play," "Heaven's Gate", "Good Time," "Sekkle Down," and more.
Digging deep into the Nigerian music sphere, J Hus included two Nigerian A-List artists on his third album, on the tracks "Masculine" and "Militerian," respectively.
The album, "Beautiful and Brutal Yard," features guest appearances from Drake, Jorja Smith, Popcaan, Burna Boy, Naira Marley, CB, and others.
Finally, In the buildup to J Hus's latest album, he released the Drake-assisted joint "Who Told You" and "It's Crazy" as an insight.
Quotable Lyrics:
It wasn't my bredrin that bunned him
They said, "It must've been"
Man stand tall, man masculine
Anywhere he goes, he wanna blast the ting
Blast that bastard pikin, bun everyone
Man can't just start pickin'
See, I love to play the villain
I like to make a killin' in the disco, DJ play my riddim
Man have a dance right before we wig him
Listen below: