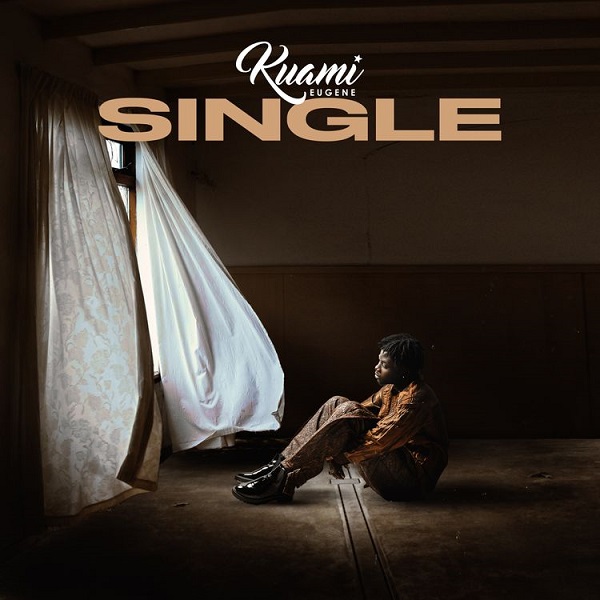 Ghanaian music-star, Kuami Eugene has unleashed yet a new song titled 'Single.'
This newly dished-out single serves as the rock star's second debut release for this year so far.
The ballad record 'Single' comes with a melodious tune and ear-catching and appealing lyrics and is a potential street anthem with a catchy storyline and rhythm.
Finally, the song was produced by Kuami Eugene himself and DJ Vyrusky.
Quotable Lyrics;
Throw me out the window
And I go come back to you like a boomerang
Not anymore… not anymore
I put your keys on the bathroom dresser
Oh my dear we are over now… we are over now
Mi kpa bo fai pick-up pick-up shi ony33 owo nor?
You're too busy to pick up your calls (Pick up your calls)
I'm done crying over you, I'm walking away
I'm walking away and I won't come back anymore
I'm single for now
Single for now
Solo for now
I'm single for now
Single for now
Solo for now
Listen below;
Check out more songs from Kuami Eugene on NaijaVibes;