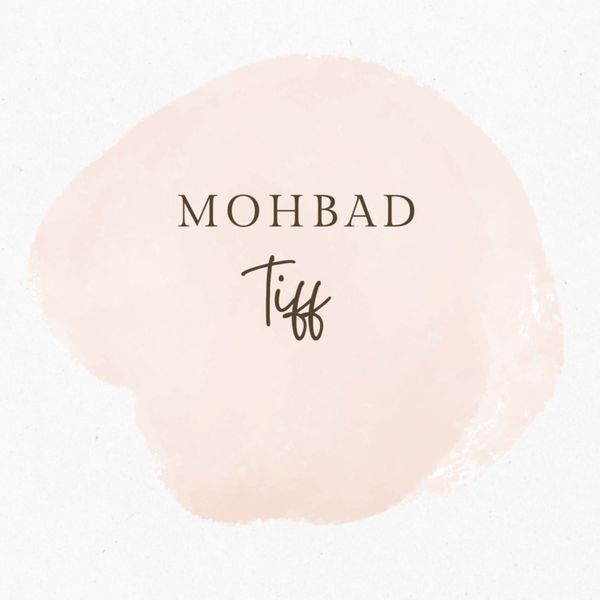 Embattled singer Mohbad has released his highly anticipated comeback single, "Tiff."
"Tiff" is a controversial song that had lots of engagement after Mohbad shared a snippet on social media a few weeks ago.
The Larrylanes-produced song "Tiff" has some critical details on how Mohbad feels about doing it all alone henceforth.
After moving away from his previous imprint, Marlian Music, due to some unforeseen circumstances, Mohbad gets back to the music scene.
Quotable Lyrics:
Everyday for the thief, one day for the owner
Paso wonder, fuck their gunners
Emi Messi, I no be loser
Won fe ki Ronaldo gba corner
Barcelona for the corner
Hmm, won fe kin wo sapa
I don stop to smoke ganja
Mo dupe f'oluwa hallelujah
Everyday for the thief, one day for the owner
Paso wonder, fuck their gunners
Emi Messi, I no be loser
Won fe ki Ronaldo gba corner
Barcelona for the corner
Hmm, won fe kin wo sapa
I don stop to smoke ganja
Mo dupe f'oluwa hallelujah
Listen below:
Check out other songs from Mohbad on NaijaVibes;