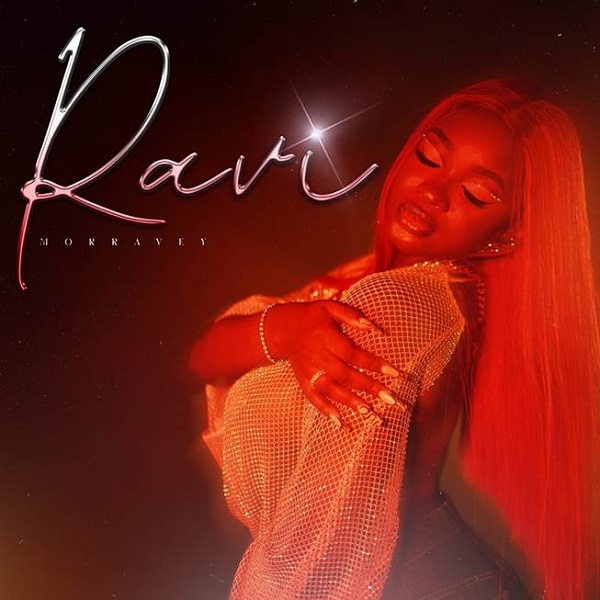 Taken from her recent five-track project "RAVI," Morravey presents her scintillating single, "MAGICIAN."
The EP culminates with "MAGICIAN," featuring the iconic Davido. This classic Afro-Pop creation blends Morravey's signature vocal ability alongside Davido's distinctive raspy voice.
Set against rhythmic beats, the track celebrates the resilience and independence of young women, solidifying Morravey's position as a compelling voice in the contemporary music landscape.
Morravey's EP title "RAVI," which translates to sunlight, perfectly encapsulates the radiant energy that she exudes through her music. Each track on the EP is a testament to her versatility and musical prowess, captivating listeners with its diverse sounds and heartfelt lyrics.
RAVI EP is a musical potpourri that showcases the depth and diversity of Morravey's artistry. While the EP arrives amidst tremendous excitement, Morravey has hinted at more surprises in store for her eager fans, who have waited patiently for her independent debut.
Quotable Lyrics:
I enter like magician
I shock insta
Billboard nah me get am
The way I enter
I enter like magician
Nor be common entrance
Na large entrance
Abobi no resistance
Listen below: