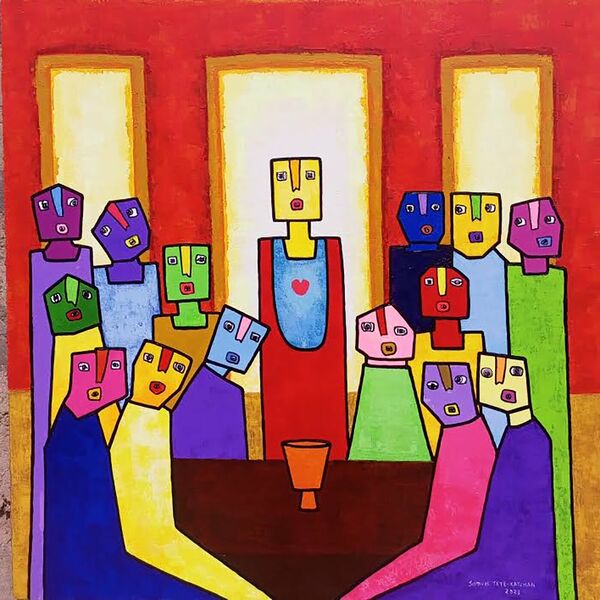 African trailblazer Mr Eazi teams up with Soweto Gospel Choir on his new single, "Exit," off his upcoming album.
"Exit" is the final track on The Evil Genius but, in many ways, it is the centerpiece of Mr Eazi's long-awaited project.
Conceived during a period of inner turmoil and strife, it's one of the Nigerian singer's most personal and inward-looking songs to date, but also one of his most triumphant.
Among the song's memorable lines is one which Mr Eazi has adopted as his daily mantra: Thank you God for keeping things running smoothly.
"When I wrote this song, I was disappointed in everything —the music business, feeling betrayed by my friends," Mr Eazi says. "But, in the midst of feeling disappointed, I was thankful."
Quotable Lyrics:
I Thank you Lord for everything
Everything you've done for me
And I give you praise oh Majesty
And I say thank you
I Thank you Lord, for everything
Everything you've done for me
And I give you praise oh Majesty
And I say thank you
Thank you God for keeping things smoothly (hem ye ahee)
And the blessings wey you shoot daily (hem ye ahee)
I no go lie I am feeling differently (hem ye ahee)
Na why i still dey move undercover
Listen below:
Watch the official video: