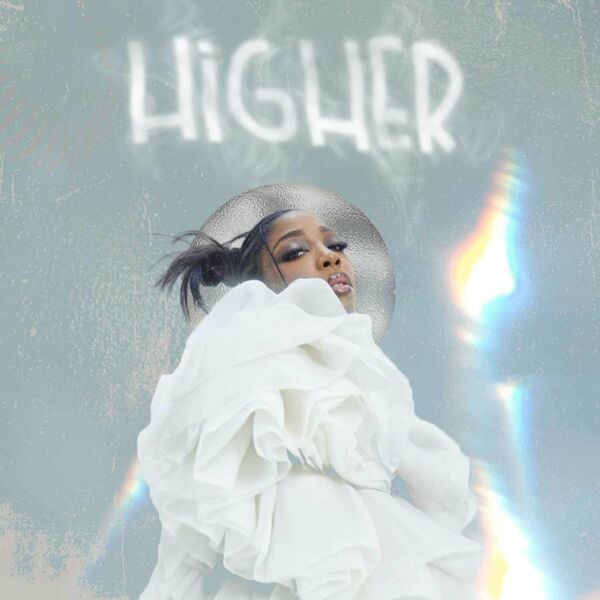 Nigerian songstress Nissi gets back to the music with her bumpy new single titled "Higher."
Being her debut for the year, "Higher" shows Nissi's vocal versatility and prowess in creating an igniting ear candy record this summer.
In the three-minute song "Higher," Nissi adds her contagious vocals to the chorus and verses to give her listeners a magnetic tune.
Kiyagi and Killertunes were credited with the production. The song follows her previous record, "Overthinking," released last year.
Nissi's latest song, "Higher," is ahead of her upcoming project, which may be available sometime this year.
Quotable Lyrics:
Swing my waist jangilova
From my head to my shoulder
Turn around and go lower
Like I'm dancing makosa
Swing my waist jangilova
From my head to my shoulder
Turn around and go lower
Like I'm dancing makosa
Ooh higher higher,
Light up the mood like a splif of ganja
See as I dey move as if I be the master
E reach to salute, the commander, oh higher higher
Ooh higher higher,
Light up the mood like a splif of ganja
See as I dey move as if I be the master
E reach to salute, the commander, oh higher higher
Ooh oooh oooh, ooh oooh oooh
Ooh oooh oooh. Ooh oooh oooh
Ooh oooh oooh, ooh oooh oooh
Ooh oooh oooh, ooh oooh oooh
Listen below:
Check out a song from Nissi on NaijaVibes;