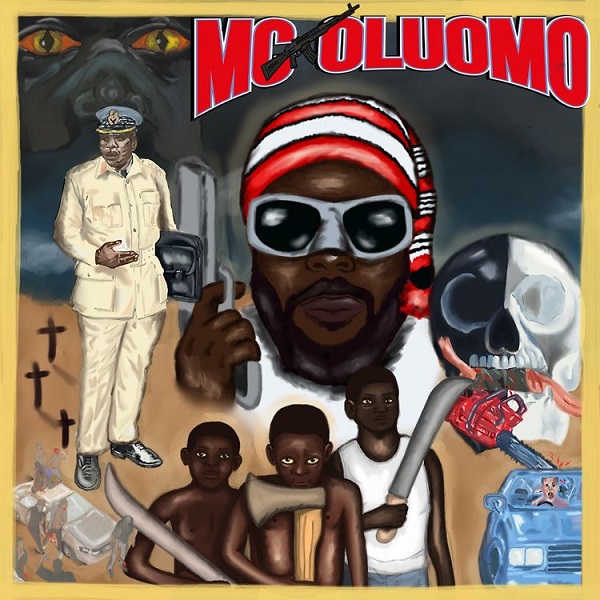 Nigerian award-winning Hip-hop artist, OdumoduBlvck released a banging record titled 'MC Oluomo.'
The masterpiece song "MC Oluomo" is yet another breathtaking rendition unveiled by the top-tier Nigerian rap sensation, songwriter, and performer.
ODUMODUBLVCK pushes forward his consequent energy without any relaxation or slowing down as he bursts the brains and mindsets of his fans, listeners, and crooners with this new mind-blowing song.
Over and above that, this mesmerizing track is derived from his forthcoming mind-blowing extended playlist titled "Odiegwu." PRE-SAVE Odiegwu EP/Album Here.
Quotable Lyrics;
Do you want more or do you want less? (More)
Kilos, bands (Craze, yes)
How many, how many
How many rocks did I trap in the bando? Me sef I don't know
How many fiends did I put on a kilo? Go ask Gustavo
He go touch your rico, MC Oluomo
Me, I don flip their script oh, MC Oluomo
How many rocks did I trap in the bando?
(Prra) Me sef I don't know
How many fiends did I put on a kilo?
(Ten) Go ask Gustavo (Ten)
We don dodge your rico (Prra), MC Oluomo (ODUMODUBLVCK)
Me, I don flip their script oh (Yeah), MC Oluomo
Listen below;
Check out more hit songs from ODUMODUBLVCK on NaijaVibes;