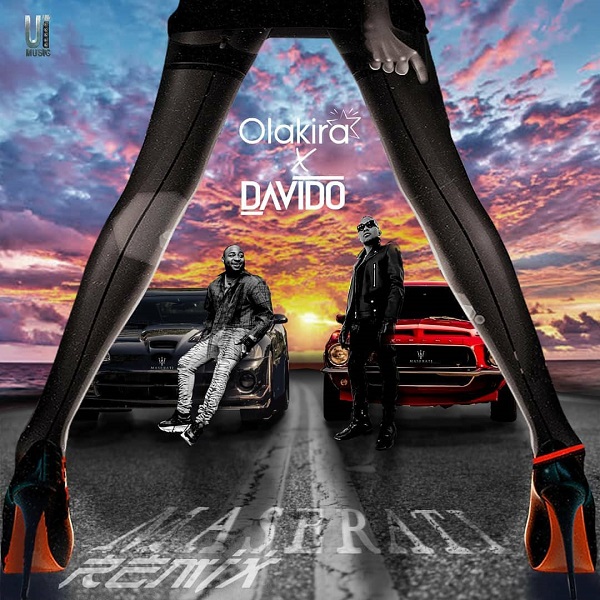 Afro-Pop sensation, Olakira has finally released the remix to his chart-topping single titled "In My Maserati" featuring Davido.
According to the singer, "In My Maserati" is a classy love song Inspired by my love for the luxury vehicle brand."
Produced and written by Olakira, he promises his sweetheart a tastefully different kind of love and of course, a ride in his "Maserati". The amazing single was mixed and mastered by Timi Jay.
Finally, the video for the "Maserati" remix is ready and will be released shortly.
Quotable Lyrics:
Let's hop in my maserati
Baby hop in my maserati
I say hop in my maserati
Hop in my maserati
Girl i wanna see you go down yeh
Say me love the way you gbe body
Hop in my maserati
Baby hop in my maserati
And i just wanna see you ride
Listen to "Olakira Maserati Remix" and share your thoughts below: