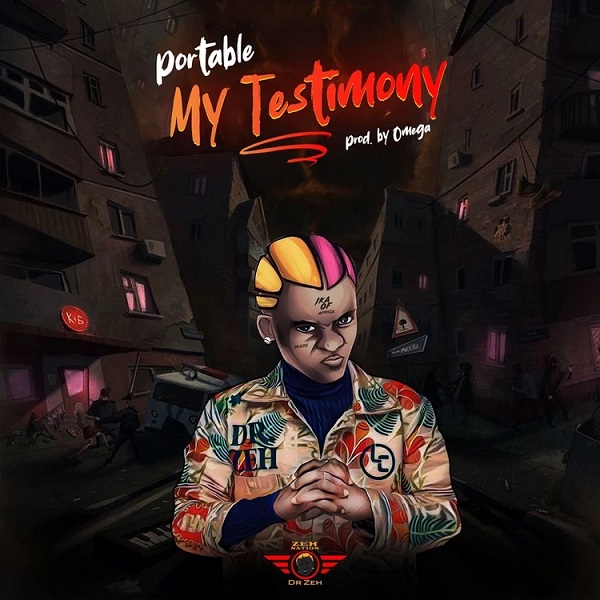 Zeh Nation serial-hit-maker, Portable finally released his anticipated song named 'My Testimony.'
After his revelation upon releasing this street-banger-anthem, Portable finally supplies to the hearing of his fans and crooners, yet, another potential banger.
The song 'My Testimony' is his medium of gratitude to God almighty, after surviving a ghastly accident weeks ago.
The lyrics of "My Testimony" are a powerful reflection of Portable's journey and the encumbrances he has overcome.
Yet, Portable in his space has demonstrated great consistency so far in his career, bagging millions of streams on various fora, he still maintains that energy and keens to do more.
In addition, the street banger serves as a sequel to his prior offering, Barbus B.
Finally, the song was produced by one of his favourite producers, Omega.
Listen below;
Check out more songs from Portable on NaijaVibes;