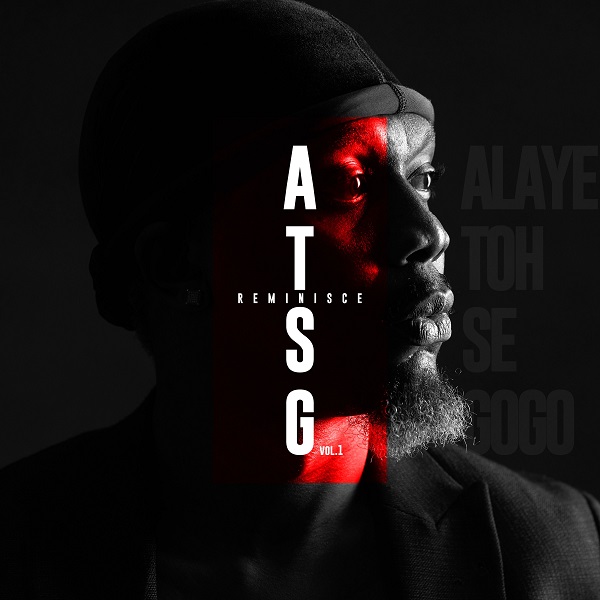 Veteran rap artist, Reminisce off his new album dished a new track titled 'Olu Maintain.'
Reminisce sought vocal collaboration from Nigerian talented rappers, OdumoduBlvck, Dremo, and Powpeezy who delivered their verses remarkably well as expected.
The song however, hails from his recently released album work named 'Astg, Vol.1'.
As expected the album portrays Reminisce's mastery and proficiency not just in his music career but also in the Hip-hop/Rap field.
Having arranged and written enticing and grooving pieces of songs, he advances his versatility further. However, the album houses some of his trending and banging singles like, Hustle, Why, and E.N.K.R.
Over and above that, the album compiles 13 vibrant Hip-hop/Rap songs, undoubtedly would be worth a space on your playlist.
Quotable Lyrics;
Way back dream 1 million Dollars
Owo 2 nights ta ba maa ṣe baller
But of course Ọjadaddy mi o kọla
You already know kirakita o dọla
O n wu, o n wu, o n gasinpo ma lọ wa o
My men we on red we hot awa n gba o
A maa ya ẹ bi ọbọ eeyan Kabaka o
A maa ya ika si ẹ loju wakawaka
Mo wọle bi ẹni to ṣa gbana, ẹni to ṣa gbana
Ọmọ mo tun dangajiya, we dey la la la
Dreams getting bigger I can't explain
Owo afẹfẹ la fi n sustain
Oh baby bill me I won't complain
1 million Dollar Olu Maintain
Dreams getting bigger I can't explain
Owo afẹfẹ la fi n sustain
Oh baby bill me I won't complain
1 million Dollar Olu Maintain
Listen below;
Check out more songs from Reminisce on NaijaVibes;