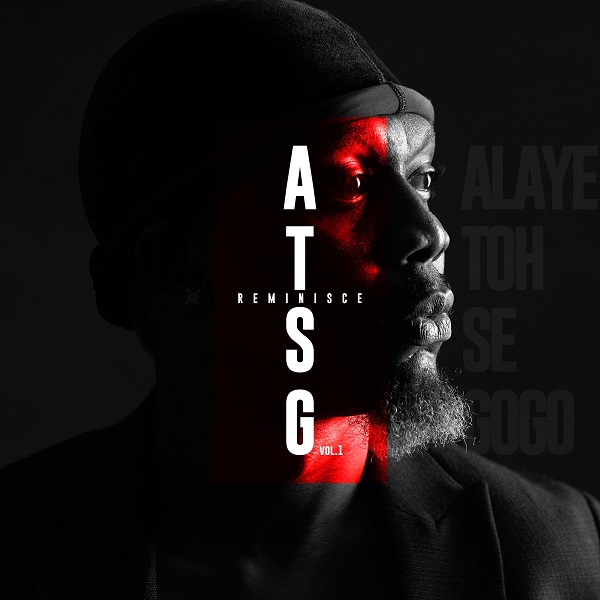 Nigerian singer, rapper, songwriter, and actor, Reminisce ushered a debut Hip-hop track dubbed 'Orin.'
On this catchy new impressive joint record, Alaga Ibile collaborated with one of the most influential artists in Africa, Nigerian rapper, singer, songwriter, and record executive, Olamide.
Both sensational rappers reprise their once extraordinary chemistry portrayed on Reminisce hit track, 'Omo X 100' released in 2021, as they bounce back with more enticing and mesmerizing flows.
The song however, hails from his recently released album work named 'Astg, Vol.1'.
Having arranged and written enticing and grooving pieces of songs, he advances his versatility further. However, the album houses some of his trending and banging singles like, Hustle, Why, and E.N.K.R.
Over and above that, the album compiles 13 vibrant Hip-hop/Rap songs, undoubtedly would be worth a space on your playlist.
Quotable Lyrics;
How many woes?
How many foes?
How many struggle and fight?
How many sweat and tears,
And blood I have to shed to be a man?
Oh E no easy I know
Dem want take me down low
Cause the wire never slowing down woah!
Gbope lo, omo oro gbope lo (Gbope)
E se gan-an
Se ti gbo orin t'on n ko? (e se gan-an)
Gbope lo, omo oro gbope lo (Gbope)
E se gan-an
Se ti gbo orin t'on n ko?
Se ti gbo orin t'on n ko?
Isokuso t'on so
Gbogbo ikokuko t'on n ko
Just bacause awa lomo t'on n so
Listen below;
Check out more songs from Reminisce on NaijaVibes;