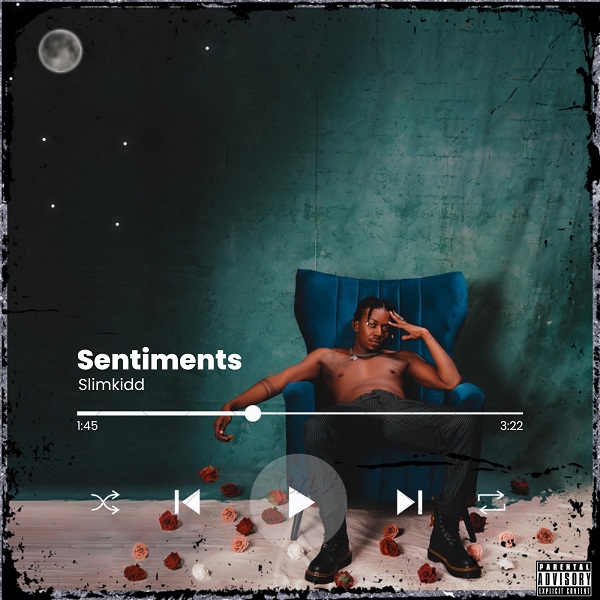 Talented Nigerian singer and songwriter, Slimkidd is out with a hot new single titled 'Sentiments.'
"Sentiments" is a chill Afrobeats song and was produced by the renowned Infamous. The song features encouraging lyrics that express the importance of staying positive, being productive, and chasing one's dreams.
Furthermore, Slimkidd encourages his listeners to strive for happiness every day. He believes that one cannot truly live life if one spends their days napping away in sadness. The artist also stresses the importance of finding peace of mind, which is a journey he takes on every day.
Finally, Slimkidd is determined to work hard and receive the pay he deserves, and he encourages his listeners to do the same. He acknowledges that life can be tough, but crying every day will not make things better.
Quotable Lyrics:
Sinner man stay happy everyday
Ain't living life if you napping everyday, uh
Peace of mind, I dey find it everyday
I told my inner man, I dey try to get the pay
It ain't feelin' right
If you cryin' everyday
Listen and share your thoughts below: