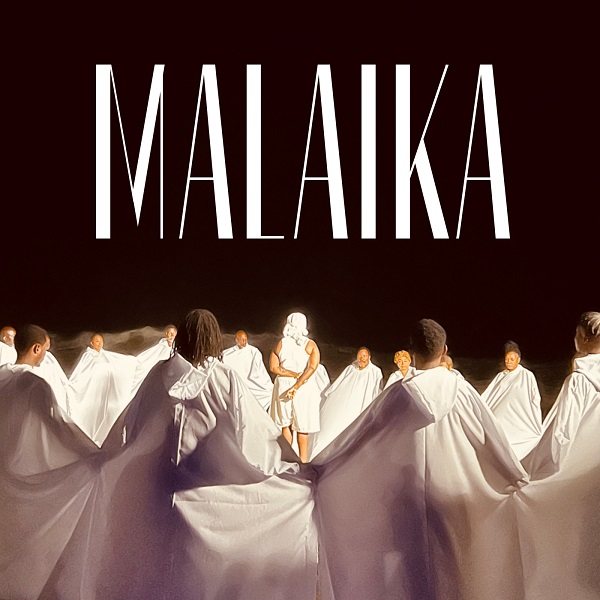 Nigerian singer-songwriter, and entertainer, Teni drops a brand new song tagged 'Malaika.'
'Malaika' is a soul-calming record that switches up Teni's sound in the song. It is an ear-candy song with a good rhythm.
However, the song arrives on streaming services after a few weeks of anticipation on her social media accounts.
Furthermore, the song is disclosed ahead of her 16-track album work named 'Tears of the Sun' to be released anytime soon before the end of the year 2023.
In conclusion, the song was produced by Oluwademilade Ayobamidele T.A Alabi.
Quotable Lyrics;
Eli Elijah
Eli Elijah ah ah
Ọrun ṣi ilẹkun
Malaika sọkalẹ wa
Eli Elijah o
Eli Elijah
Eli Elijah ah ah
Ọrun ṣi bo'lẹ
Malaika sọkalẹ wa
Malaika sọkalẹ wa o
Malaika sọkalẹ wa
Malaika sọkalẹ wa o
Malaika sọkalẹ wa
I'm at peace with God and at peace with myself
I surrender, I surrender
No weapon fashioned against me shall prosper
Back to sender, back to sender
Lord, I give You my heart and my soul and devotion
You give me peace of mind
And I see all Your works and the good that You are doing
Ṣebi na You change my life
Listen and share your thoughts below;
Check out other songs from Teni on NaijaVibes;