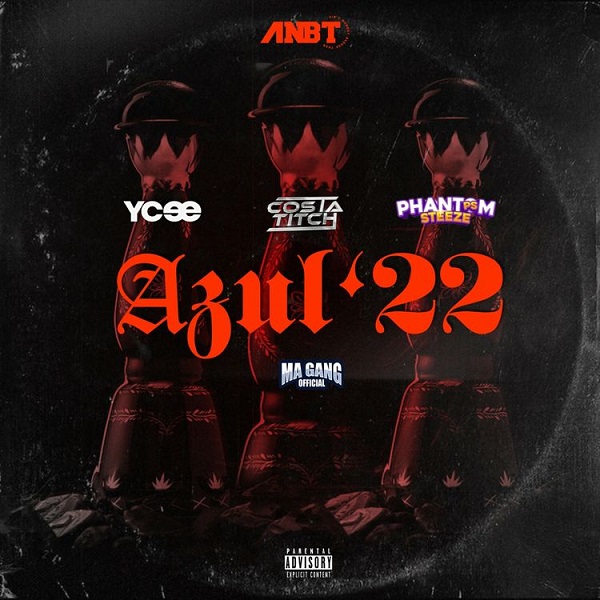 Stylish Nigerian rapper, Ycee has released a brand new single titled 'Azul '22.'
The superb rap act makes this teamwork by collaborating with  South African hit-makers, Costa Titch and Phantom Steeze, and Ma Gang Official.
This comes up after the rap sensation has been surfacing on social media with various anticipation memes regarding this banger release.
Coming to an end, this, however, serves as Ycee's second debut release for this year so far, still in his career.
Finally, the song was produced by Sibusiso Johannes Mnyakeni, Sebuti Alec Mohanlanye, Thando Tshabalala
Quotable Lyrics;
2022 (yeah yeah yeah)
Who order Azul? (yeah yeah yeah)
Who order Azul? (yeah yeah)
Is it you or you or you? (yeah yeah yeah)
2022 (yeah yeah yeah)
Who order Azul? (yeah yeah yeah)
Who order Azul? (yeah yeah)
Is it you or you or you? (yeah yeah yeah)
Listen below;
Check out more songs from Ycee on NaijaVibes;