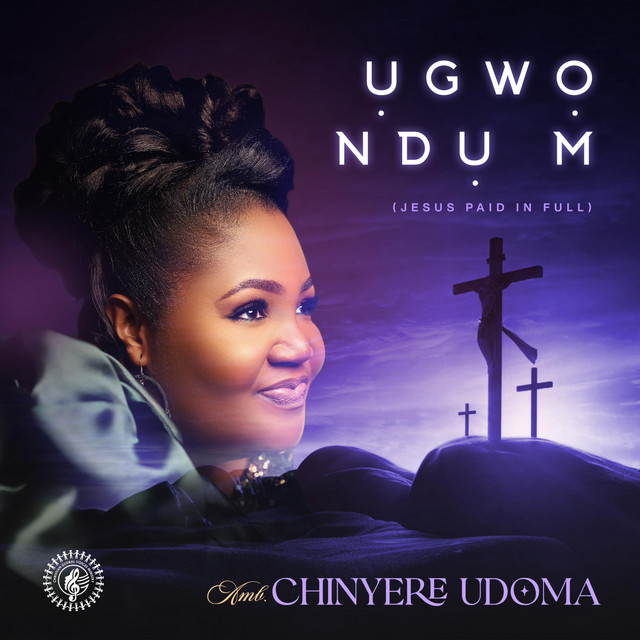 Nigerian gospel songstress, Chinyere Udoma comes through with another impressive song tagged "Ụgwọ Ndụ M (Jesus Paid In Full)."
The song, titled "Ụgwọ Ndụ M" is an Igbo word which literally "Paid for my life." The song is dominated by adoration and praise. In the song, Chinyere Udoma worships her Father for paying the almost price for our sins through his blood.
As we celebrate the feast of Easter, 'Ụgwọ Ndụ M' is a song to meditate on the price Jesus Christ paid for our sins by offering himself for the sake of mankind.
Listen and share your thought below: