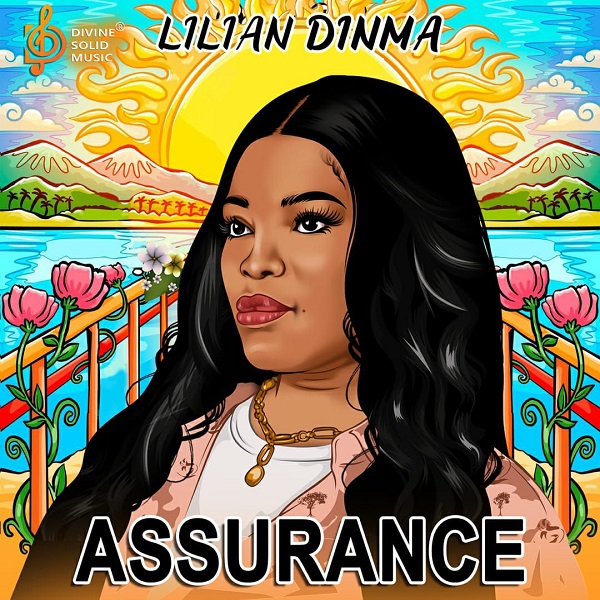 The most talked about Nigerian-born European-based sensational music artiste, Lilian Dinma, is ending the year with a brand new song, "Assurance" that gives hope for the new year.
Lilian Dinma, known for her dynamic sound and inspiring lyrics is back with a song titled ASSURANCE. According to the sensational Singer, the song is to give people hope and assure them that there are many beautiful things on their way.
On this track Lilian, she also said Jesus' love gives her Assurance. She tells us to believe in God because he can do it all for us and there's nothing impossible for God to do for us.
She stated in the song that the "Word of God gives me assurance". The Sensational Singer also stated in the song that there's nothing God cannot do.
The title of the song is a clear indication that God is always there to do great things for His people.
Lilian Dinma admonished us to always put our hope and trust in God and treat God's Words as the most important thing in our lives.
Take your time and listen to this inspiring song by sensational EU-based songwriter and Singer, Lilian Dinma.
Listen below:
Check out other songs from Lilian Dinma on NaijaVibes: