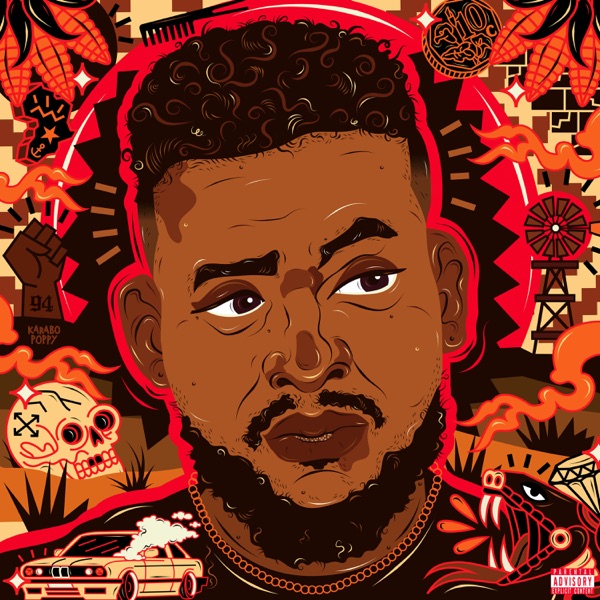 AKA delivers an impressive and memorable single, "Last Time," off his posthumous album.
"Last Time" is a remarkable record that gives an overview of his sixth studio album, which has been highly anticipated over the past few weeks.
AKA, Tshupo Benjamin Khutsoane, and Tshepo Frederick Moloi contributed to the production. It comes after his KDDO's masterpiece, "Company."
The song "Last Time" is the first song on the album "MASS COUNTRY", which features Nasty C, Emtee, Khuli Chana, Yanga Chief, Nadia Nakai, Blxckie, Sjava, and others.
Following his demise, AKA's family announced that the album "MASS COUNTRY" would be released to celebrate AKA's legacy over the years.
Quotable Lyrics:
I, told you once and I told you before that love is 'posed to be something more than a pastime
I said I, dust myself off and make my way to the next time
This is the last time
I, told you once and I told you before that love is 'posed to be something more than a pastime
I said I, dust myself off and make my way to the next time
This is the last time
Listen below:
Check out other songs from AKA on NaijaVibes: