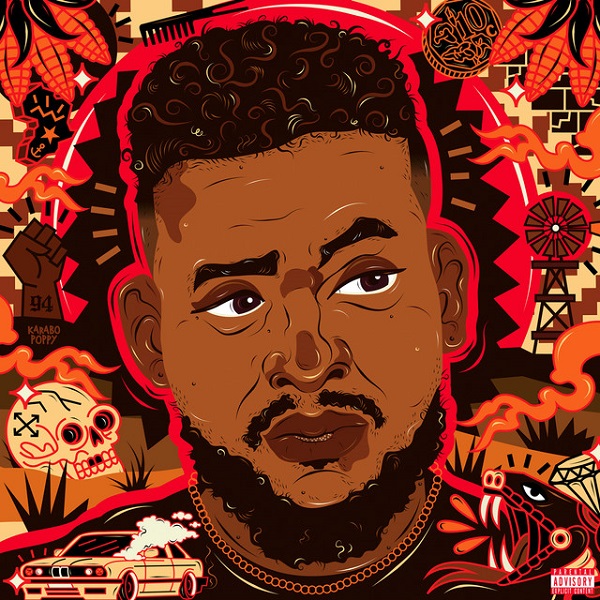 South African megastar AKA kicks off the year with an impressive hip-hop joint dubbed "Prada."

AKA and South African rapper Khuli Chana usher in a fire joint that demonstrates their synergy in two minutes and forty-five seconds.
The song, "Prada," was produced by AKA, Christer Mofenyi Koebedi, Tshupo Benjamin Khutsoane, and FD. Following AKA's recent song, "Paradise,"
Meanwhile, "Prada" serves as the third rollout on AKA's highly anticipated sophomore album, "MASS COUNTRY," which drops in February.
AKA's upcoming album, "MASS COUNTRY," will house songs like "Lemons" (Lemonade) with Nasty C, "Paradise," and "Prada."
Quotable Lyrics:
You got to buy me Prada
Don't buy me flowers (uh uhh, Ahhh haa)
I bought you fifty roses
gift wrapped in hundreds (Mcwaah)
Northside
Shit happens
That's life
Phoenix rise from the ash
Let's ride
You got to buy me Prada
Don't buy me flowers (uh oooh)
Listen below:
Check out more songs from AKA on NaijaVibes: