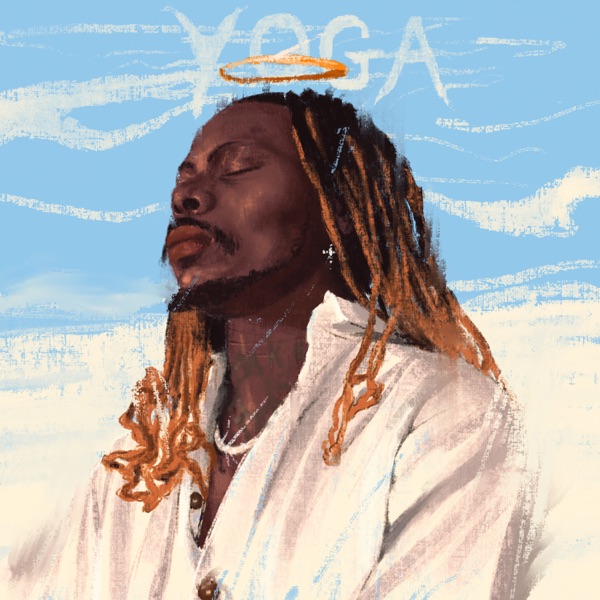 YBNL Nation recording artist Asake commences the year with a mid-tempo record, "Yoga."
Asake minds his business as he starts his musical journey in 2023 with a message-filled song that revives his sound once again.
The Magicsticks-produced anthem "Yoga" is his debut song released after his previous album, "Mr. Money With The Vibe."
Yoga in a general term can be described as "a Hindu spiritual and ascetic discipline, a part of which, including breath control, simple meditation, and the adoption of specific bodily postures, is widely practiced for health and relaxation."
In addition, Asake has prepared his second studio album, which will likely drop sometime this year. Asake won the AFRIMMA awards and was nominated for the MOBO Awards after dominating in 2022.
Quotable Lyrics:
Yoga, yoga
I dey on my away
I dey maya
Make nobody kill my yoga, yoga (Yoga, yoga ah-ah)
I dey on my away
I dey maya
Make nobody kill my yoga, yoga (Yoga, yoga, yoga ah-ah)
I dey on my away (Yoga-ga)
I dey maya
Make nobody kill my yoga, yoga (Yoga yoga, ah-ah)
I dey on my away
I dey maya
Make nobody kill my yoga, yoga
Yoga, yoga
I dey on my away
I dey maya
Make nobody kill my yoga, yoga (Yoga, yoga ah-ah)
I dey on my away
I dey maya
Make nobody kill my yoga, yoga (Yoga, yoga, yoga ah-ah)
I dey on my away (Yoga-ga)
I dey maya
Make nobody kill my yoga, yoga (Yoga yoga, ah-ah)
I dey on my away
I dey maya
Make nobody kill my yoga, yoga
Listen below:
Check out other songs from Asake on NaijaVibes: