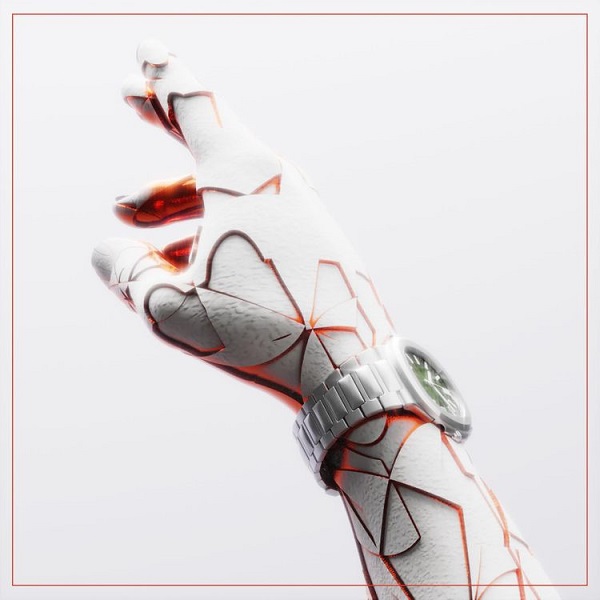 Mr Eazi has released the remix to his single "Patek," featuring DJ Tárico and Joey B.
Mr Eazi returns to the mainstream with an even livelier remix featuring Nigerian super rapper Falz and South African musical duo Major League DJz.
In addition, the "Patek" remix features an updated hook sure to solidify its anthem status.
Mr Eazi recorded an early version of the song on a whim in South Africa with DJ Tárico, whose amapiano smash "Yaba Baluku" took Africa by storm over the past year.
After a brief snippet posted to TikTok generated thousands of user-generated videos and millions of views, Eazi recruited Ghanaian rapper Joey B to help him finish the track — and crystallize its banger status.
Quotable Lyrics;
Any money wey I get I dey flex
I dey ball You dey vex I dey shop Patek
Shey you see flyboy in the jet My baby my pet
Shey na pussycat
See back, see the yansh Free pass, me be that
She go whine am well when she see the cash Cash (cash)
Cash (cash) Cash
Sing it
Cash (go go) Cash (ga ga) Cash
She go whine am well when she see the cash
Let's go Yenko Aba
Go go Sing it Sing it
Cash Cash
Yea yea
Comment tu t'appelle Je m'appelle
Comment tu t'appelle Je m'appelle
Listen below;
Mr Eazi – Patek (Remix) ft. Falz, Major League DJz, DJ Tarico, Joey B
Check out more songs from Mr Eazi on NaijaVibes;