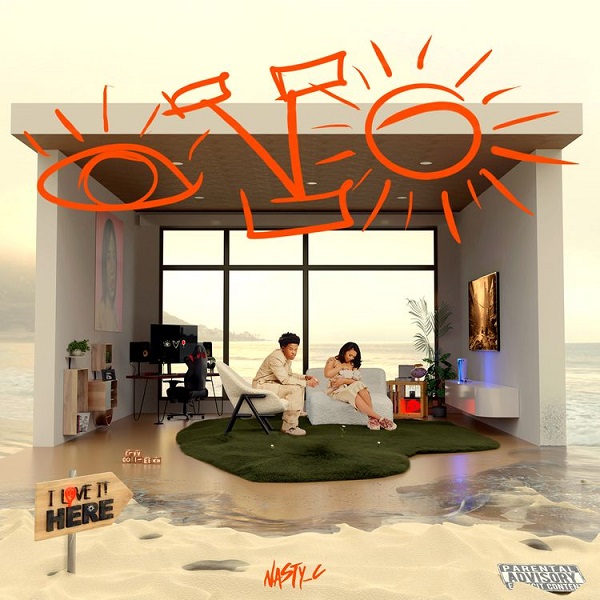 South African rapper, songwriter, actor, and record producer, Nasty C dropped a new rap single dubbed 'Prosper In Peace.'
Nasty C collaborated with American rapper, Benny The Butcher on the alluring hip-hop record having them deliver thought-provoking lyrics laced with infectious beats. However, parental warning is advised due to explicit lyrics.
The song 'Prosper In Peace' effortlessly blends elements of hip-hop and rap, creating a unique sound that is bound to resonate with fans worldwide.
From beginning to end, Prosper In Peace comes with an infectious energy and powerful message making it a standout track that will undoubtedly be worth a spot on your playlist as well as leaving its listeners with good impressions and aura.
The song was produced by Kid Hazel, Splited Stupid, and LB808.
Quotable Lyrics;
Haters keep comin' for me (For me)
Won't let me prosper in peace
Won't let me prosper in peace, ayy, ayy
I sit in my car and read
Like damn, they got all the people intrigued
Won't let me prosper in peace
Won't let me prosper in peace, ayy, ayy
I sweat and I cry and I bleed
But they just keep comin' for me (For me)
Like I don't deserve what I have (Have)
I don't know why they so mad (Mad)
It ain't no mystery
If you can get busy then victory is up for grabs (Grabs)
We're just a bucket of crabs (Crabs)
We're just a uh-
Keep it a buck
We're just a bucket of crabs
Listen below;
Check out more songs from Nasty C on Afribeats;