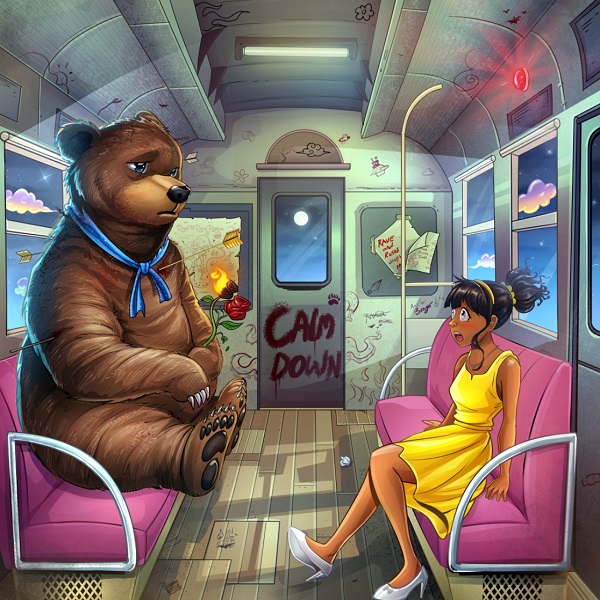 Afrorave sensation Rema has released his highly anticipated single, aptly titled "Calm Down", via Mavin Records/Jonzing World.
After a brief hiatus, Rema delivers an impressive "Calm Down" record that expresses his feelings for a girl he loves. His sleek visceral vocals accompany it.
The Andre Vibez and London-produced song "Calm Down" is a straight hit song predicted to top various music charts in the coming few hours.
In addition, the song serves as an insight into Rema's forthcoming album, 'Rave and Roses, ' which has been scheduled for the 25th of March 2022.
Furthermore, a few weeks ago, Rema reassured his fans that his debut album would be available next month. In the meantime, get familiar with his latest record, "Calm Down"; it is a big vibe.
Quotable Lyrics;
Baby, calm down, calm down
Girl, this your body e put my heart for lockdown
For lockdown, oh lockdown
Girl you sweet like Fanta, Fanta
If I tell you say I love you no dey form yanga, oh yanga
No tell me no, no, no, no, woah, woah, woah, woah
Oh-oh-oh-oh-oh-oh-oh-oh-oh-oh-oh
Baby come gimme your lo-lo-lo-lo-lo-lo-lo-lo-lo-lo-lo-lo-love
You got me like woah-woah-woah-woah-woah-woah-woah-woah-woah
Shawty come gimme your lo-lo-lo-lo-lo-lo-lo-lo-lo-lo-lo-lo-love, hmmm
WATCH VIDEO | Stream on other DSPs
Listen below;
Check out more songs from Rema on NaijaVibes: