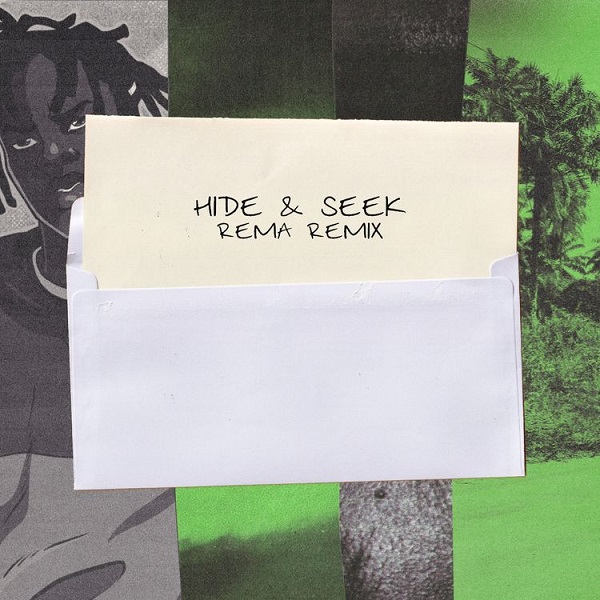 British superb rapper, Stormzy has delivered the remix to his trending single 'Hide & Seek.'
On the remix version, he collaborated with Nigerian stunning Afro-rave sensation, Rema who brought it his dazzling verse.
The song comes after Stormzy's previously released album work entitled 'This Is What I Mean' Album, delivered last year.
Moreover, this serves as his first release for the year. This Hip-Hop/Rap genre sees both crooners showcasing magnificent talent as they deliver this bumpy record well.
Quotable Lyrics;
Oh, girl, you're shinin'
You know you're my diamond
You need remindin'
This moment of timin' when your
Soul needs alignin' (Soul needs alignin')
It's me you confide in (Confide in)
Seekin' and hidin'
You know where to find me, babe
Go, go, go, go, who's lookin' that mind of you?
You don't need to call me, just come through
I don't really like to see, ah, really feels good
Say me worried, me want fi do
All the money and the world you with
Still can't make you happy
Yeah, me know that can get spooky
In my life, me make it groovy, yeah
When you need the sugar, you give me signal
You get the keys to my yard
You sabi the keys to my
Yeah, you dey likе to my fire
Every day I see you, it's like thе first time,
I can't comprehend these feelings, feelings
Stream below;
Check out more songs from Stormzy on NaijaVibes;