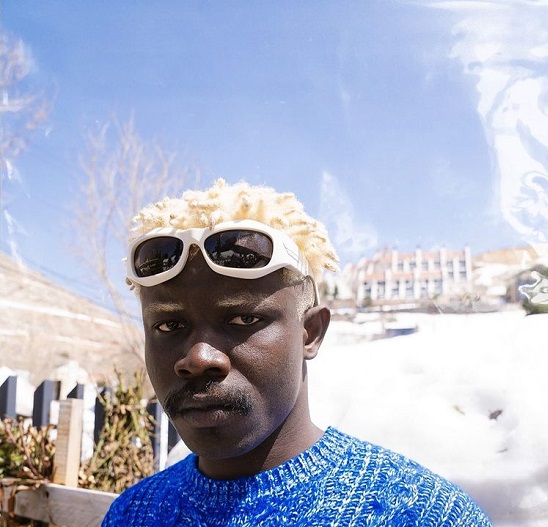 Ace music producer, ThankGod Jesam Omori, has claimed that Hip-Hop star, Emeka Akumefule also known as Blaqbonez, is using the beef with him to stay relevant in the music industry.
The videographer claimed that Blaqbonez's career has skyrocketed since he started exchanging bants with him online.
The cordial relationship between the duo went sour after the rapper complained of the fee that Omori charged him to direct the music video of his hit song, 'Back In Uni', so he decided to shoot it by himself.
Meanwhile, in a chat on the episode of the Zero Conditions podcast, Omori said he is comfortable with Blaqbonez banting him on social media as long as he does not go beyond boundaries.
He said, "Blaqbonez is just trying to use me to prosper. And he is my guy, so I will let him shine. 'Emeka must shine." 
"Blaqbonez's biggest video was the TG Omori's banter; 'Back In Uni.' Everybody was trying to watch the video because he added TG. If you can't afford TG Omori, you use TG Omori's name.
"It's understandable. He is my guy; not like we hang out or something. But so long as he has not been disrespectful to me, let the young n*gga shine. His career has gone up since the whole banter thing, I told him to give me 10%. But I would let it slide because we rise by lifting others."
Recall that TG Omori earlier made a mockery of Blaqbonez over the video shoot for his latest song, 'Like Ice Spice'.