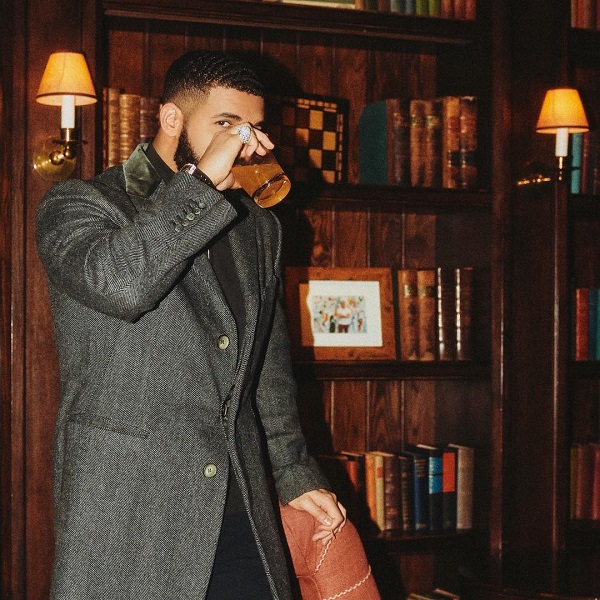 Canadian rapper and song writer, Drake wins a dozen awards at the Billboard Music Awards  breaking the record for the most wins of all time.
The superstar now has a total of 27 Billboard Awards to his name.
He won the biggest prize of the night – the award for top artist – beating the likes of Cardi B, Ariana Grande, Post Malone and Travis Scott.
During one of many BBMAs acceptance speeches, he gave a shout out to a "Game of Thrones" character who's been having quite a year so far.
As a result he said: "Shout out to Arya Stark for putting in that work last week, ayyy."
Drake also thanked his mum for her relentless effort so far in his career during another of his acceptance speeches.
Thus, he said: "No matter how long it took me to figure out what I wanted to do, you were always there to give me a ride and now we're all on one hell of a ride"
Share your thoughts below.
See post below: