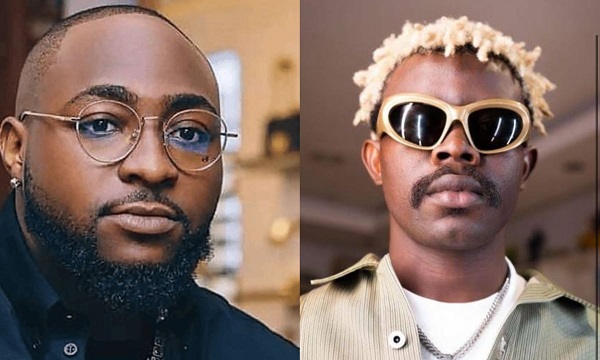 Nigerian megastar, Davido has revealed he has shot a music video with TG Omori which costs 100 million naira.
Davido made the revelation in an interview with Beat FM which has rebranded to 'TIMELESS FM' in honour of Davido, a rebranding that will run for 2 days.
During the interview, Davido mentioned that he had shot a video for one of the songs on the album and it cost 100 million naira. The video was shot by ace videographer, TG Omori who is known for his big budget cuts.
According to Davido, the video shoot lasted 5 days and it has a storyline. He further stated that he was proud of the result as the heavy budget was obvious in the output.
Fans will be eager to see the result of Nigeria's most expensive music video.