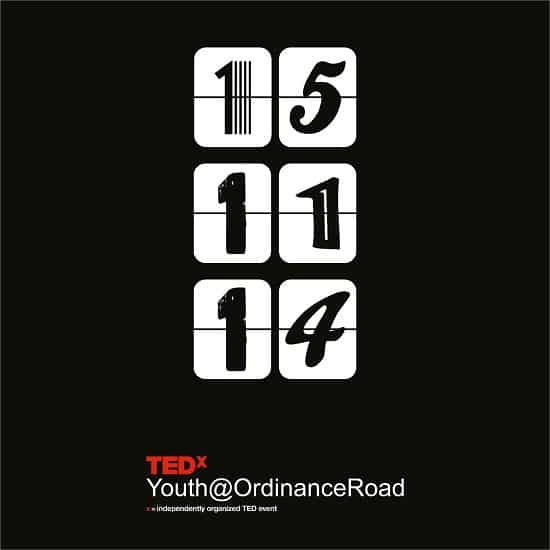 The path of imagination is being trod time and again by those who have realized its importance; they visit often and each time, do not come back disappointed for they know that without imagination, an individual is, perhaps like a painter without his brushes or a farmer without his tools, a body without a soul, a car without gasoline, or the world on its own with nothing in it.
Imagination allows as many as are willing, to draw from its depth. A haven that has proven safe for most, it draws in and keeps from the storm of challenges, offering solutions when necessary from the riches of its depth. Freely, it has shown man that to live and live well, he must imagine. It has shown, that man, to proffer solutions to things beyond his control, must also imagine; that man, to chart any course he might wish for his life, to better his condition, to create and be the artist of his destiny, must sit under its tutelage for there, lies the habitation of the creator and there, dreams are born, grown and channelled alive.
Imagine this.
That you, a creator, have everything at your disposal to bring something out of nothing, what shade and size would your creation wear? If you could paint at will anything you want and bring it alive, in what design will it come? 15th November, 2014 at Ordinance Road, Port Harcourt, Nigeria, youths will gather to imagine; they will design and discuss the future they see under the theme "Worlds Imagined" and they will focus on their ability to not only see this future before it happens but how to also call it alive the way they have seen it. This will be in honour of TEDxYouth Day.
TED (Technology, Entertainment and Design) under which TEDxYouth is subsumed began many years ago as a conversation for creators of ideas and dreams to share with each other and the world their designs and how these can affect the world. It has since gone global by the establishment of local platforms (TEDx and TEDxYouth) to host similar conversations. Our event TEDxYouth@OrdinanceRoad is part of the global events marking TEDxYouth Day on 15th November 2014 and is the first of its kind in the Niger-Delta region of Nigeria; it will connect youths between the ages of 12 – 25 with world-changing ideas and mind-shifting stories in diverse fields, from idea creators and encourage them to also create through the power of imagination.
Imagine this. That you hold the answers to many of the world's recurring questions, that in your mind lies the resources it needs to be peaceful, hopeful, accommodating, safe and where everyone can dwell in their own place in unity, in love. Imagine this. There are treasures locked in your mind, treasures you've long since buried under the weight many things but now it is time to lift the weight, set it aside and unwrap those treasures for in them you will find all you need for your life, and the world. 15th of November, 2014, why not meet with other youths to unwrap these treasures? Sometimes, a platform, a little push, a listening ear, a gathering of like-minds is all you need; you have this platform.
TEDxYouthOrdinanceRoad + you =?
It is important that you see beyond these words; let them take you beyond alphabets on screen to the land of possibilities and potentials and the benefits of availing yourself for this event. The image that we see on our mind's eye, the picture that we paint in our heart, the things we see from what we hear and feel stay long with us. It is important that you see. Look, what do you see?
Imagine this.
"Young people will gather…they'll hear mind-shifting stories and big ideas in a broad array of topics that impact the world today. They'll envision new scenarios for our future and think through how they can contribute to its creation"—TEDxYouth
For more information contact:
Ebenezar Wikina,
TEDxYouth@OrdinanceRoad Secretariat,
Road 14, Flat 8A, Federal Housing Estate,
Agip, Mile 4, Rumueme,
Port Harcourt.
Email: [email protected]
Tel: 08073244817, 08110856577
Follow: Follow @TedxYouthOrdRd