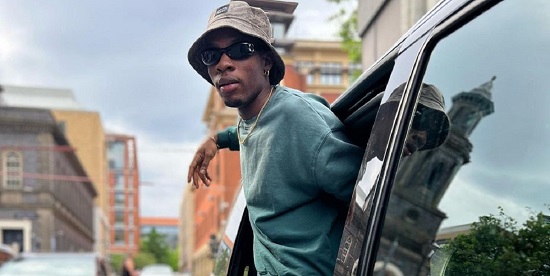 Nigerian singer, Joeboy, has revealed his preferences for the types of women he finds alluring, particularly the wicked ones.
The 'Alcohol' crooner stated in a recent interview with Stand Out TV that he is drawn to "wicked women" at those times.
He said, stating, "When I say wicked women, I do not mean that they have to be evil. It's hard to put into words, but there's a certain indescribable quality I find appealing."
Additionally, he expressed his belief in the significance of reassurance and words of affirmation within a romantic relationship.
A while back, Joeboy revealed that he has spent approximately 50 million Naira on his girlfriend in the last two years.
The 26-year-old singer made this disclosure in a recent interview with The Beat 99.9 FM in Lagos, Nigeria.
Joeboy, who recently opened up about being in a committed relationship, expressed his love for lavishing gifts on his partner.
He noted that although he is uncertain about the exact figure, he is confident that he has spent at least 50 million Naira on his girlfriend in the past two years.