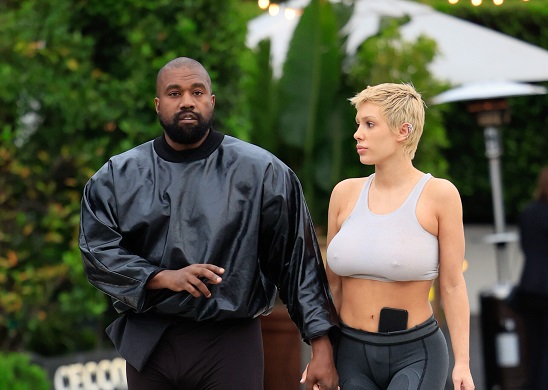 The incident occurred when the couple took a water taxi ride through the city. Photos and videos taken by bystanders showed West with his pants pulled down, and Censori kneeling in front of him.
The boat company, Venezia Turismo Motoscafi, was not aware of the incident until the photos and videos went viral online. The company said in a statement that it "completely dissociates itself from such acts and behavior," and that West and Censori are "no longer welcome on board our company's boats."
Meanwhile, this is not the first time that West has been involved in a controversy involving indecent exposure. In 2016, he was caught urinating on a public building in Los Angeles.
West has not commented on the latest incident.
The ban from the Venice boat company is the latest in a series of setbacks for West.
In addition, he was recently involved in a divorce from his estranged wife, Kim Kardashian, and he has been hospitalized for a mental health episode.